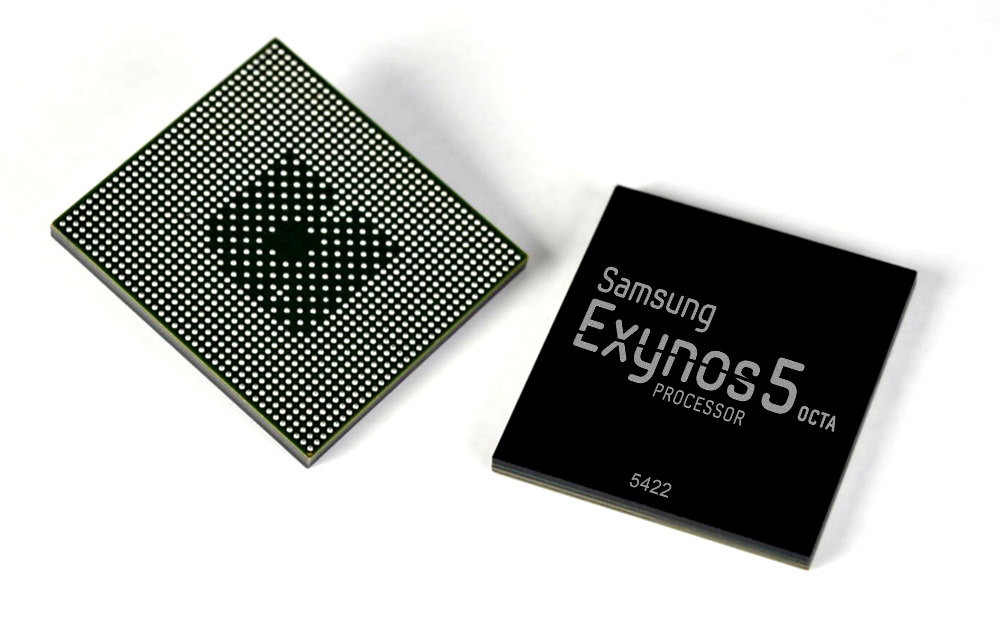 Unlike many top smartphone makers like Sony, HTC, etc., Samsung has a chipset line of its own; it is also something that the maker has been quite successful at, often powering devices from other brands with its chipsets.
It appears as though this success has encouraged the Korea based maker to consider producing its own GPUs, or Graphics Processing Units. Since that would require some seriously skilled manpower, Samsung has apparently managed to hire talent from GPU specialists such as NVIDIA, AMD and Intel.
The latest Exynos series of Samsung's in-house SoCs use ARM's Mali GPUs. Having one of its own would mean that Samsung is free to implement the hardware in any number of SoCs it desires without having to worry about licensing fees and formalities. It's also being said that development is into what you could call 'mature' phase now, after having gone on for a few years.
A lot of Samsung phones come in Exynos and Qualcomm variants, something which the maker seems keen to get rid of. What will Samsung unpack next?