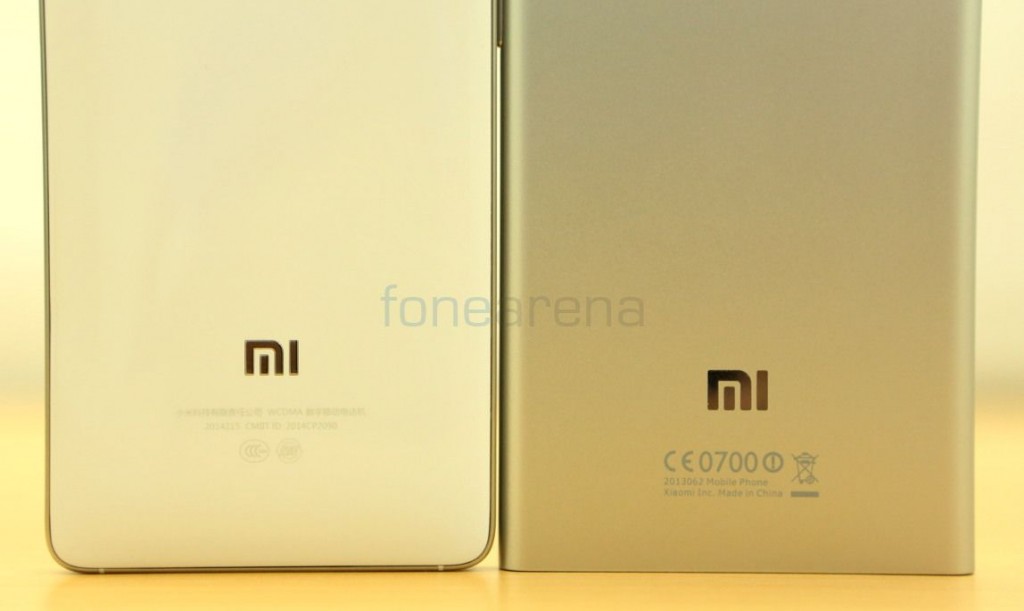 Xiaomi's Mi 4 might be the newest Android phone from the 4 year old Chinese company, but it's still the Mi 3 that is grabbing a lot of eyeballs. One, because it's fairly affordable after a year of its launch, and two, because there hasn't been a lot of change under the hood from the Mi 3 to the Mi 4.
Both phones, like any other Xiaomi phone, come with forked or modified Android ROMs that Xiaomi call 'MIUI'. Besides heavy theme-ing, the ROM is also very feature rich with the end user in focus. However, there are a certain few things that phones running the MIUI ROM lack. Also, Android purists that might not want to shift camps prefer AOSP or vanilla Android builds.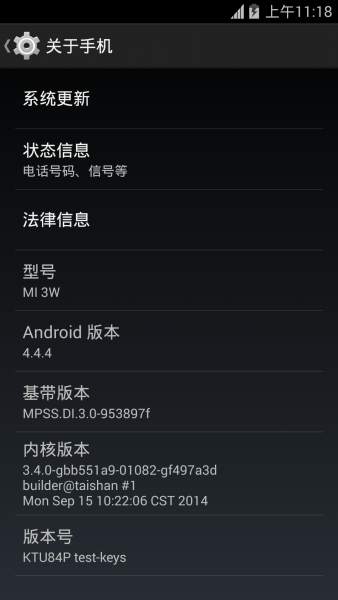 The Xiaomi Mi 3 and Mi 4 come with Snapdragon 800 series chipsets, which means there's a lot in common in the system ROM. This means that AOSP ROM is cross-compatible, and that Xiaomi Mi 3 and Mi 4 users should be able to enjoy it alike.
Please bear in mind though that this isn't an official build, so you might have to do with some elementary bugs. Xiaomi has said that the Mi 3 kernel sources will be outed later this year, so bug-free AOSP ROMs aren't too far. Anyway, head over to the source link at the end of this post if you wish to try out AOSP Android on your Mi 3 / Mi 4.