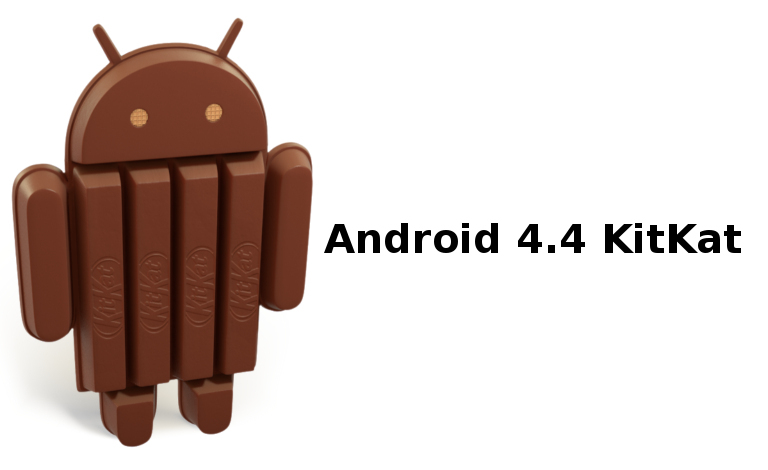 Oppo had announced previously that the Find 5 that came to the market early last year would not be getting an update to official Android v4.4 KitKat. This sparked off a lot of controversy on the very active OPPO community.
In a recent response to a users comment, OPPO were found to admit that the company is indeed working on an update to Android v4.4 KitKat via a ColorOS 2.0 ROM. If you aren't aware, ColorOS is what OPPO calls its own customized ROM, which is still on v4.3 for a lot of its phones. Even the powerful flagship in the Find 7 ships with Android v4.3 Jelly Bean.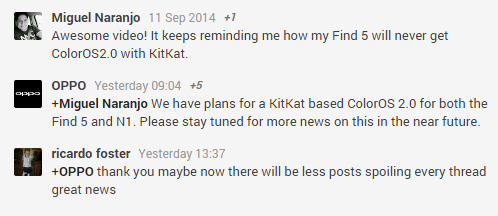 Along with the Find 5, OPPO's first swivel camera phone i.e., the N1 is also due for this update. There's no word on when the update will be released, however.
The Find 5 was the company's first ever 1080p phone as well, and was pitted against the Nexus 4 thanks to the almost identical specifications that it had on offer. As for the N1, the device was (and still is) targeted at the shutterbug section of the audience, as is due for replacement soon.
If you are a user of either device, you might want to keep an eye on the OPPO forums which is where the announcements take place.