Nokia is planning to further get deeper into the mapping business. The company already offers HERE Maps for Windows Phone 8 and 8.1. Now, the company is planning to launch a free maps app on Android and iOS by the end of 2014, as per a latest report from the The Wall Street Journal.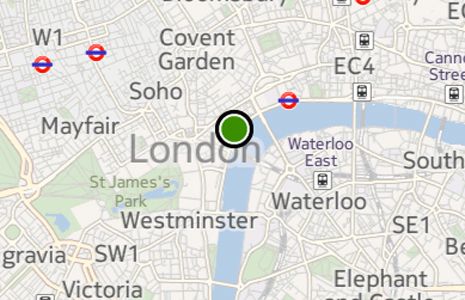 These apps can be accessed even without an internet connection meaning users can download the app and use it later when offline.The navigation feature will come through satellites so users don't need internet to access the maps.  Android has Google Maps and Apple has their own Apple Maps. Hence, it will be interesting to see weather these two giants will allow Nokia's Map app on their platform.
"I'm convinced people are looking for alternatives. Google Maps is a good solution for many, their maps work very well, but it has looked the same and done the same for a long time."

said Here executive Sean Fernback.
The app used to offer support for the iPhone and iPad, however Nokia cut off support for the app last year because of issues within the operating system. Last week Nokia teamed up with Samsung to bring its mapping technology to Tizen, the open source operating system
Nokia is not expecting any financial returns from the new map applications as of now, as it has not yet built up an advertising operation to support the service. However, the free maps are expected to generate feedback to help fine-tune Nokia's location engine, which also drives its mapping applications for wholesale customers.