Microsoft is expected to announce Lumia 730 and Lumia 830 at the IFA event tomorrow. Meanwhile, a new leak of the Lumia 830 has surfaced online with a set of images.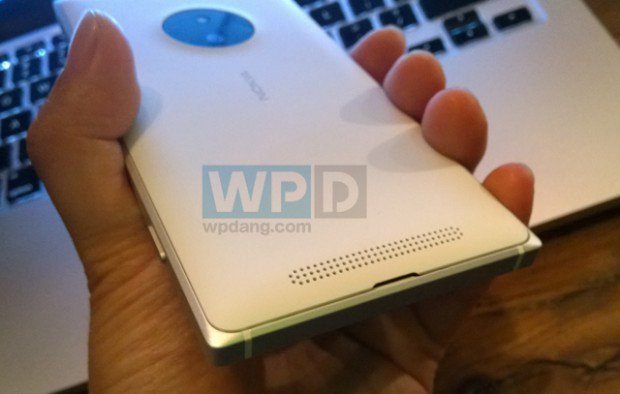 Lumia 830 was first spotted in July with 'Nokia by Microsoft' branding. Today, leaked images by WPDang show a detailed break up of the phone that will likely have a 10MP Pure View camera. The report goes on saying that the phone will be powered by Qualcomm Snapdragon 400 processor. It further stated that Lumia 830 will be the thinnest smartphone in the complete Lumia portfolio.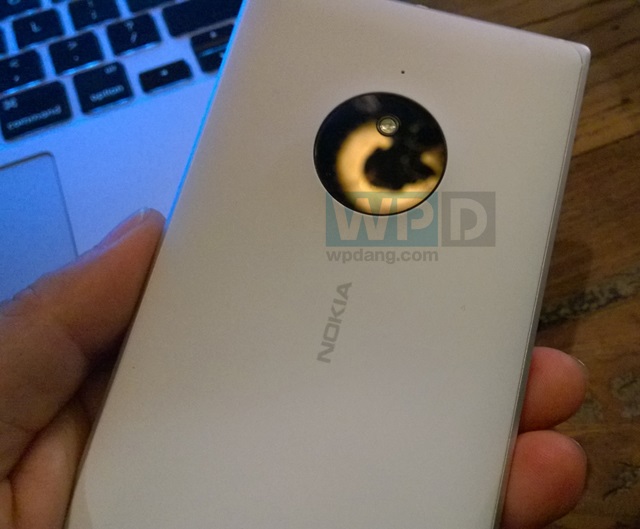 As per the images, the Lumia 830 will have removable back cover along with support for wireless charging. Other specs of the phone are reported as 4.5-inch with 1280×720 display with Windows Phone 8.1 as its operating system out of the box.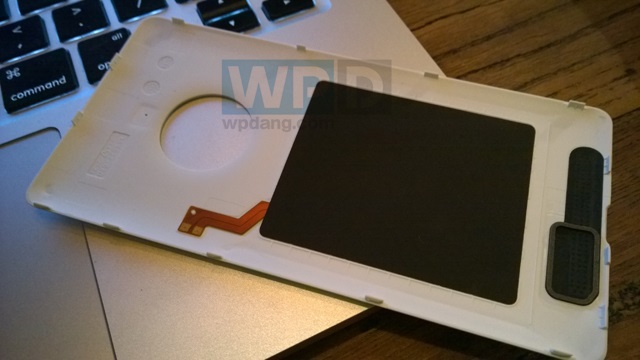 Last month the Lumia 830 paid a visit to Brazilian FCC where it was reported that the phone will measure 139.4 mm x 70.7 mm x 8.5 mm. It is also expected to support microSD card slot along with 4G LTE. We will know all the specs of the Lumia 830 at the IFA event tomorrow.
via:WPDang