Leaks of Sony Xperia Z 3 are continuing to pop up until its official launch today. A set of press images of the next flagship phone by Sony have been spotted by XperiaBlog.net. This time the Xperia Z 3 is seen in copper gold color which has become quiet a trend with major flagship phones like Apple, Samsung, HTC, LG and so on.
This is the first time Sony is foraying into other color variants other than white, black and purple. As per some other press images, it looks like the Xperia Z3 will come in white, black and a different olive green color other than the copper gold. In addition to the copper gold Xperia Z3, press images of the recently reported SmartBand Talk with curved e-ink display is also seen.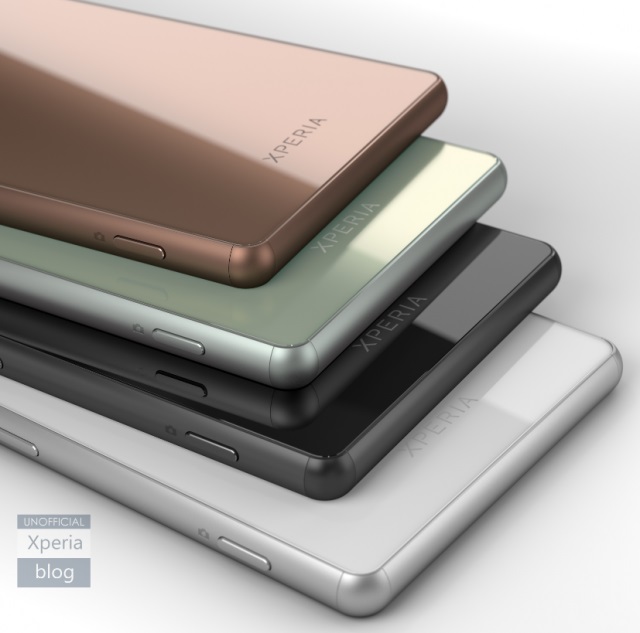 Sony is also expected to announce the SmartBand Talk at the event, that can be used likely to track daily activities. The fitness wearable device will boast of the e-ink display instead of a standard LCD or LED one.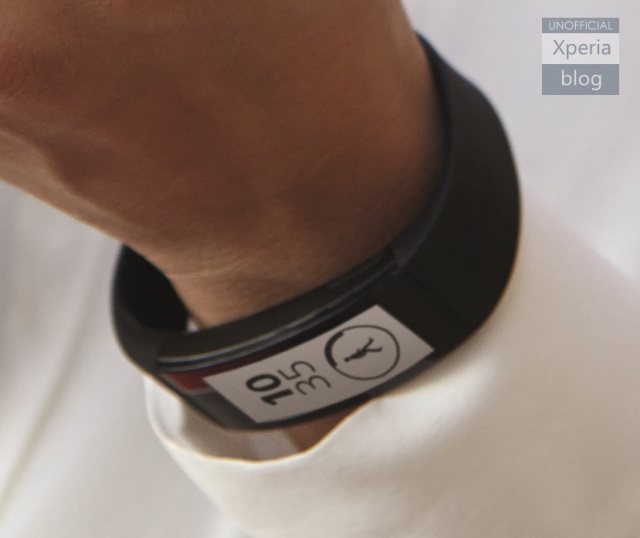 Sony is pegged to announce the Xperia Z3 compact, its first Xperia Z3 Compact Tablet and an Android Wear-powered SmartWatch 3 at the event today.
via:XperiaBlog