Recently, it was reported that the Microsoft will preview the Windows 9 on September 30th. Now, the software and tech giant has accidentally teased the next iteration of Windows, announcing that it is coming soon.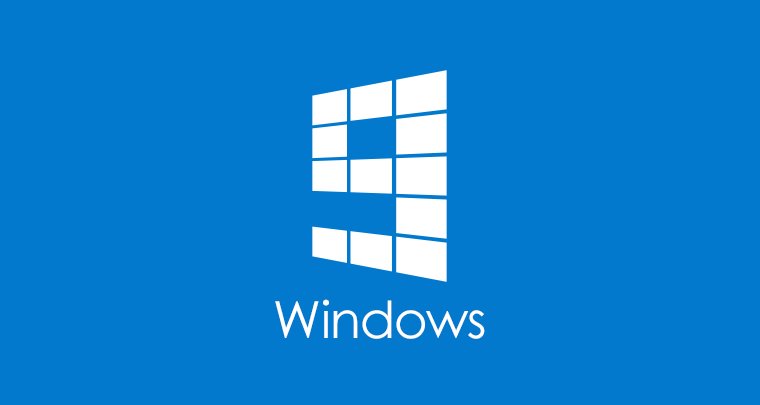 In a post on Weibo, Microsoft China asked, "Microsoft's latest OS Windows 9 is coming soon, do you think the start menu at the left bottom will make a come back?". The post was accompanied by a Windows 9 logo but was soon taken down from the website. However, Chinese site Cnbeta was able to grab the image and post details before it was pulled shortly after.
Microsoft is also rumored to schedule a Technology Preview of the operating system, aimed at developers, that will be available in October. The company will bring the Start Menu back in Windows 9 it will have an array of UI changes along with the ability to run modern Windows apps within a window on the desktop. It must be noted that Microsoft has still not officially announced Windows 9.