Amazon has announced the acquisition of live video gaming streaming platform Twitch for $970M. Founded in 2011, Twitch – formerly known as Twitch.tv – allows users to watch other people play video games.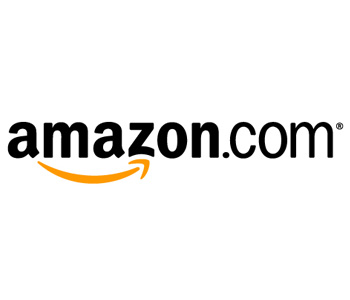 "Broadcasting and watching gameplay is a global phenomenon and Twitch has built a platform that brings together tens of millions of people who watch billions of minutes of games each month – from The International, to breaking the world record for Mario, to gaming conferences like E3. And, amazingly, Twitch is only three years old. Like Twitch, we obsess over customers and like to think differently, and we look forward to learning from them and helping them move even faster to build new services for the gaming community."

said Jeff Bezos, founder and CEO of Amazon.com in an official release.
Twitch is a live video game streaming site with more than 55 million monthly users. As of July, it had over 15 billion minutes of content, and users on average spend more than 100 minutes a day on the site. Emmett Shear, founder of Twitch will remain the CEO and the company will become a fully owned subsidiary of Amazon.
"Amazon and Twitch optimize for our customers first and are both believers in the future of gaming. Being part ofAmazon will let us do even more for our community. We will be able to create tools and services faster than we could have independently. This change will mean great things for our community, and will let us bring Twitch to even more people around the world."

said Twitch CEO Emmett Shear.
The deal was announced following a number of rumors that the streaming service was being acquired by Google for a similar amount. This latest move by Amazon is aimed at competing with other streaming video sites like YouTube and Netflix. However, it is not clear how will Amazon use the Twitch technology under its company portfolio. Amazon had acquired ComiXology in April this year.