Twitter has updated Vine for iPhone with several features in latest update. Most importantly, the popular video sharing service has added the ability to import video directly from your phone's camera roll.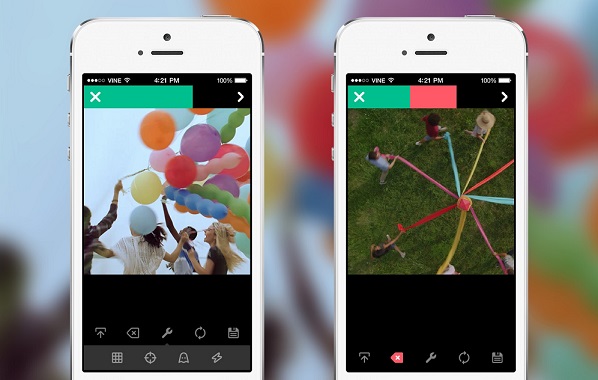 Users will see a new option in bottom left corner of the capture screen that will allow you to import a video from your phone. This also supports slow motion videos. In addition Vine has also added some editing tools that make it easy to create a video. Users can duplicate portions of the video and mute the audio; instead of being forced to preview the entire video before editing, you can now preview your last addition on the capture screen and even delete that portion of your Vine from the same screen.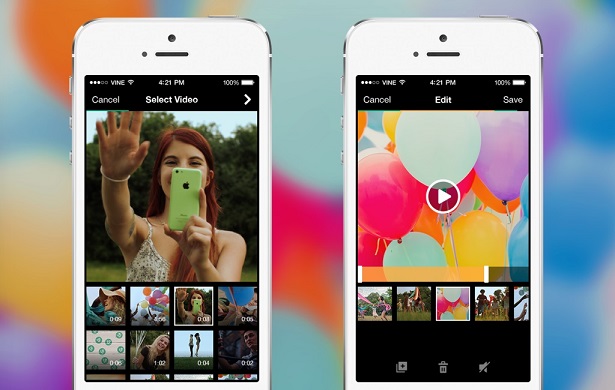 A new "torch" feature makes it easier to shoot in dark places while a "ghost" mode lets you overlay the last frame of your shot onto your current shot to help you anticipate what transitions will look like. The update also makes Vine far more friendly for advertisers, as it enables companies to produce videos professionally, outside of the app.
httpv://vimeo.com/103853748
The update is only available for iPhone at the moment, but Vine said that Android app will be released soon. Earlier this month Vine for Android was updated with improved video recording quality and notifications.
via: Vine Blog