It looks like Google Glass is about to get a makeover. Google has secured a patent approval for new design of Google Glass that might be used for the next iteration.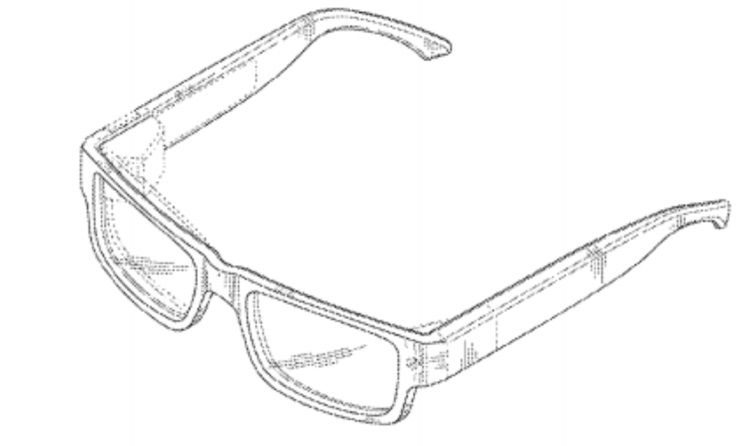 Patent US0D0710928 which was granted to Google engineer Mitchell Heinrichon August 12 is described as "wearable display device". As per the patent, the Glass features a set of images showing what looks like a normal pair of glasses with a transparent display on the inside. Focusing more on the looks, the patent gives Glass a sleek look and sheds the bulky exterior to make its more socially acceptable.
The size of the prism display has been reduced and re-positioned to the inside of the frame and behind the lens instead of on the outside. Also the frames appear similar to that of a normal pair of glass.  Google Glass is a revolutionary product from Google but it has been criticized for its look. In April, Google had filed patents for dual lens Google Glass.
Meanwhile, Google tied up with eye wear giant Luxottica that makes Ray Ban and Oakley for Glass in March and with American fashion designer Diane von Furstenberg (DVF) in June.