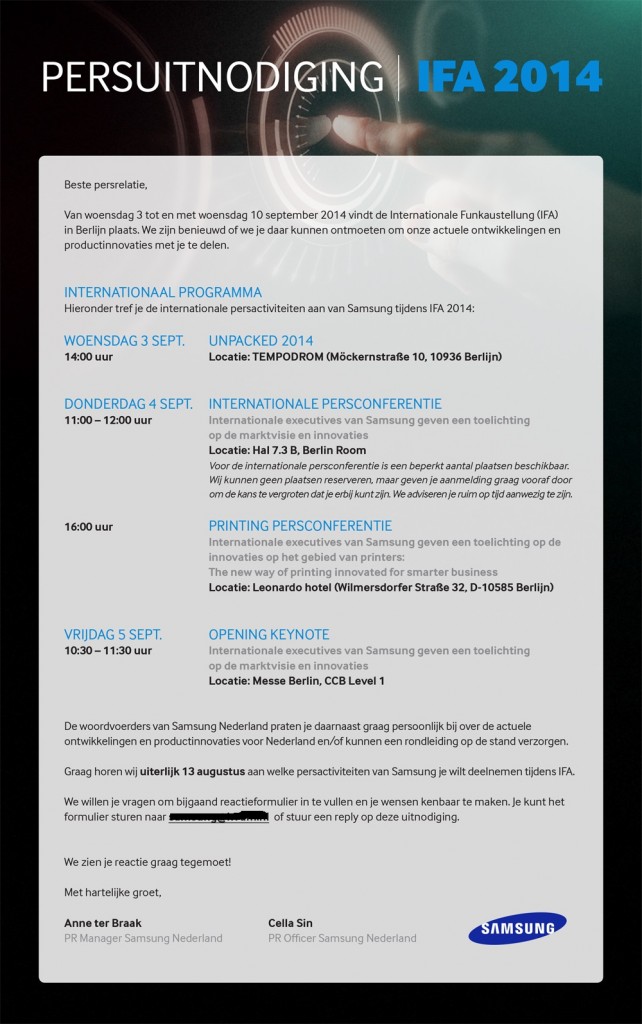 Like every year, Samsung will announce the next generation of the Galaxy Note 4 later this year. Following tradition, it was expected that the Korean giant would launch it at IFA and right on cue, Samsung has started sending out invitations for its Galaxy Note 4 launch event ahead of IFA in Berlin.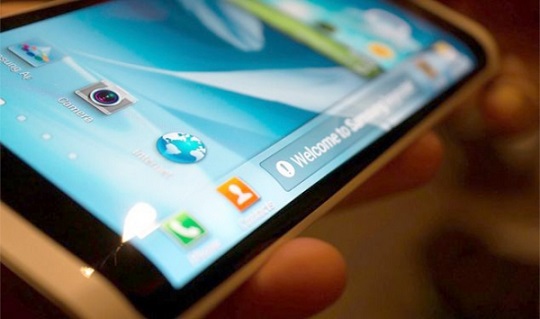 There's been a lot of speculation around the capabilities of the next generation Note phablet and once again, it is expected to ship in both Qualcomm and Exynos variants depending on the market. The screen might see another bump up in size but most rumors still maintain a 5.7″ Super AMOLED screen is what you'll get. What has changed however is the resolution and you should expect to see a 2K panel here which should result in a nice bump in the pixel density. A retina sensor might also make the cut though its effectiveness in low lighting conditions would be questionable.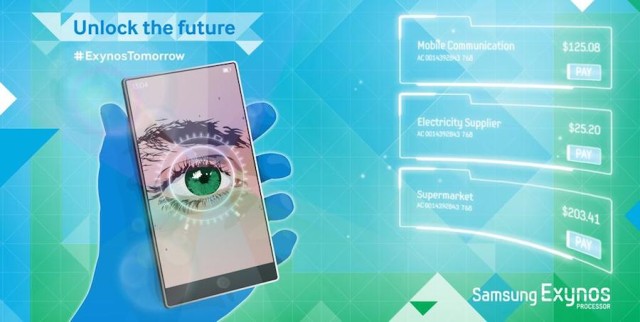 Being a part of the Note series, the phablet will continue to have an active digitizer with a stylus thrown in for good measure. Rumors abound that the company is planning to use new types of materials in the handset and that it will also include a UV sensor. Additionally, it is believed that the South Korean giant will announce a new VR accessory that will work in tandem with the Galaxy Note 4. We'll be right there to find out exactly what the Note 4 is and is not capable of.
[Update: Samsung has officially announced the Unpacked 2014 Episode 2 to unveil the next flagship Note smartphone.]
[Via – SamMobile]