Qualcomm has stated that it has found a solution for battery saving issue while using LTE Direct. The chipmaker is stating a technology which is a device-to-device discovery service to exchange information at a range of around 500 meters.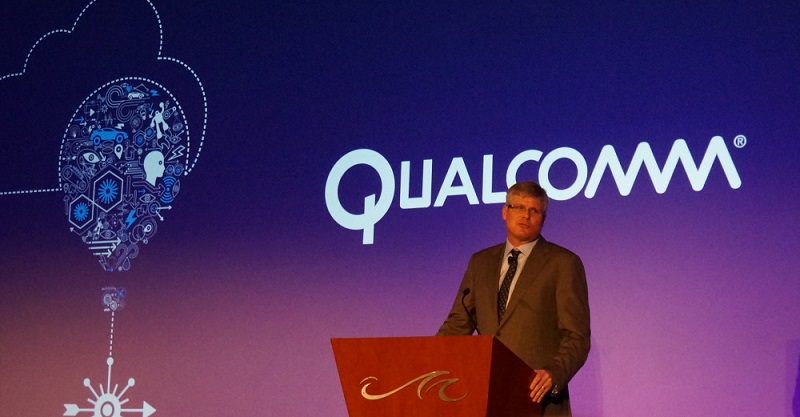 Qualcomm touted that LTE Direct has several advantages over technology like Bluetooth of which battery saving is one of the most important. The battery consumption is minimal on LTE network owing to the standard offloads tasks like timing and resource. Devices with LTE Direct capability can search for each other instead of pinging constantly.
Also, LTE Direct has a wider reach as compared to other technologies as it uses mobile network. It offers great privacy as devices do not reveal their identity or precise location. Qaulcomm believes that LTE Direct can be used for push advertising searching and more. The company is currently working on the technology and testing it and plans to show unique features of LTE Direct at a Sans Francisco developers conference on September 18-19.