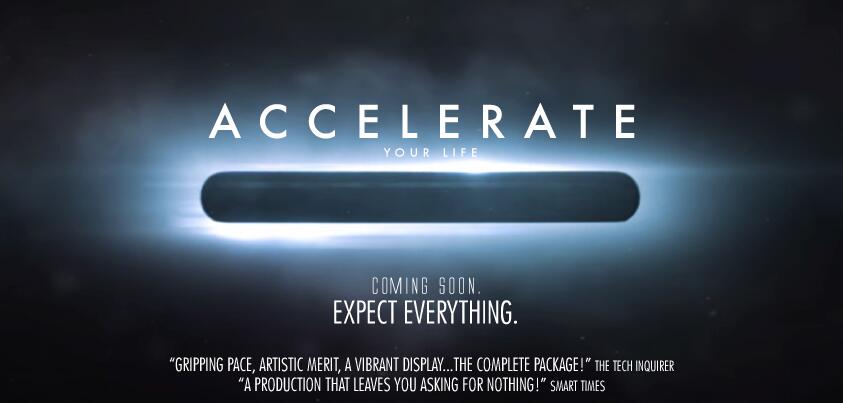 Flipkart, one of India's largest e-commerce retailers, has started teasing the Xiaomi Mi3 on its social media channels, tacitly confirming their exclusive deal with the Chinese company. Flipkart's foray into exclusivity started with Motorola's devices, as the company, recently bought by Lenovo, sought to take advantage of their previously lost distribution channel partnerships here. Xiaomi, on the other hand, is used to selling exclusively on its own websites, even outside China, without the overhead of a traditional distribution channel or advertising, so the Flipkart partnership must have been natural for them.
Looking for our Xiaomi Mi3 review? Go here.
For a country as big as India, the logistics of just sending a device directly to someone's home would require a mind boggling number of partnerships with various stakeholders, but a partnership with Flipkart would solve that easily, as the company has already established itself, in scale and in trust. Xiaomi probably saw this as a better opportunity for its Indian debut, as the company prepares to enter the smartphone market here, with disruptive pricing. In fact, the Indian market overall is shaping up for a price war, as companies have started to seek different business models to bring the cost down. Motorola started it with the Moto G and even ASUS' new devices follow the same route of "affordable quality devices" with its Zenfone series, which have been priced very aggressively.
Coming back to Xiaomi, the company has invited us for a launch event in Delhi tomorrow, which, we hope, will detail their efforts with after sales support and their overall strategy for the Indian market. The device, Xiaomi Mi3, as you might have seen already in our review, in our opinion, is a game changer, and that's mainly because of the price tag of Rs. 14,999. It's currently impossible to get a phone powered by Snapdragon 800 for less than 25k INR, but it will change tomorrow, as the device goes on sale on Flipkart. Also, as expected, Xiaomi is not going to run ads on TV or in the print media, but it looks like Flipkart will be doing it on their behalf, at least on the web, in social media channels. Here is the teaser again –
Gripping pace, artistic merit, a vibrant display! Coming soon exclusively on Flipkart! pic.twitter.com/kwy6cDSO8g

— Flipkart (@Flipkart) July 14, 2014
While the Mi3 is poised to be center of attraction, Xiaomi might also introduce a couple more phones tomorrow, from the Redmi series may be, but stay tuned to our blog to know if that's true, as we bring you live coverage straight from the event. Have any questions? Let us know in the comments section below.