Kyocera is developing a smartphone that is equipped with sapphire crystal display, according to a report from Cnet. A leaked video of the lab testing shows Kyocera testing out the displays in various tough tests.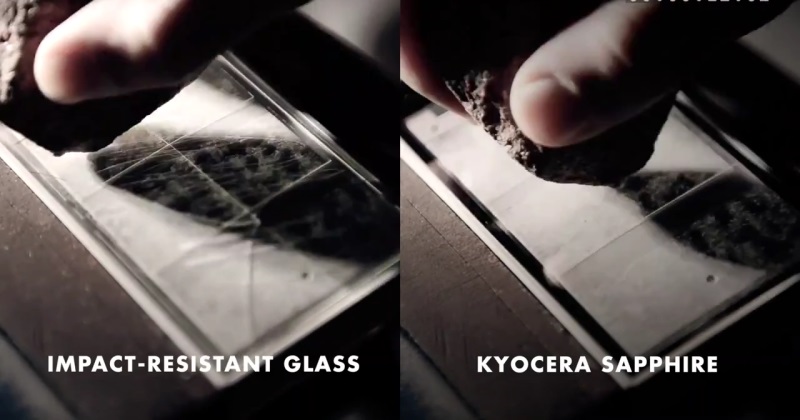 Sapphire crystal, which is touted as an extremely high-strength covering for lenses, watches and other precise tools, is tougher than traditional glass and even the Gorilla Glass. The display can sustain rough and tough handling. The leaked video shows two phone one with impact-resistant glass while other with sapphire crystal display. Both these displays are scratched with rocks for the several times and at the end the former suffers many cracks while the sapphire display remains unscathed.
Tricky and expensive to produce, sapphire crystal displays recently came into news when reports about Apple patenting them for their next iPhone surfaces online. Kyocera is known to manufacturer rugged smartphones and hence it makes sense when the company is seen testing tougher display.
Check out the video below to know more about sapphire crystal display
Via:Cnet