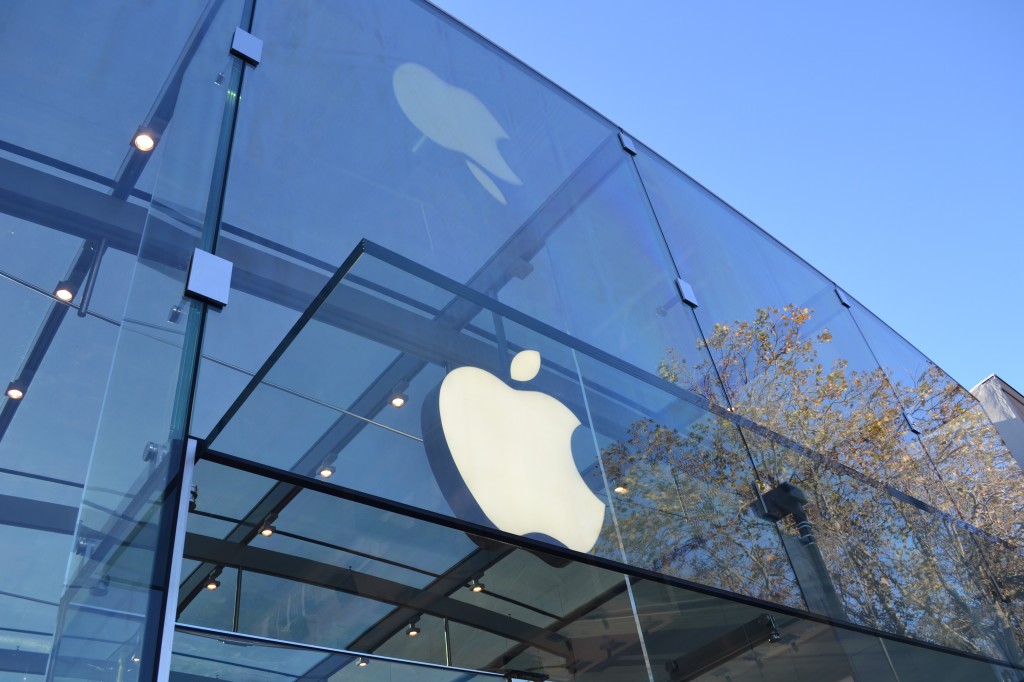 Apple has hired Patrick Pruniaux, Vice President of Sales and Retail at Tag Heuer, according to a report from 9to5 Mac. Tag Heuer CEO revealed in an interview to CNBC that Apple has hired sales director of luxury Swiss watch maker TAG Heuer for its iWatch. Apple has been in a hiring spree, adding several people to its iWatch team. Last year it hired Nike design director Ben Shaffer and earlier this year the company reportedly hired a sleep expert from Philips.
According to the CNBC report, Jean-Claude Biver, head of Jewelry and Watches at TAG Heuer's parent company LVMH said he was happy for the employee as the new role represents a great opportunity for him. He said, "If it had been a direct competitor, I would have felt a bit betrayed, but if he goes to Apple I think it is a great experience for him"
According to recent reports, the iWatch would feature a 2.5-inch screen with a slightly rectangular face. It is rumored to come in Sports and Designer style with former being rectangular with a rubber strap and later being round and stainless steel. The iWatch is expected to run on iOS 8 with HealthKit to collect health and fitness details.
The Apple smartwatch is rumored to be unveiled in October