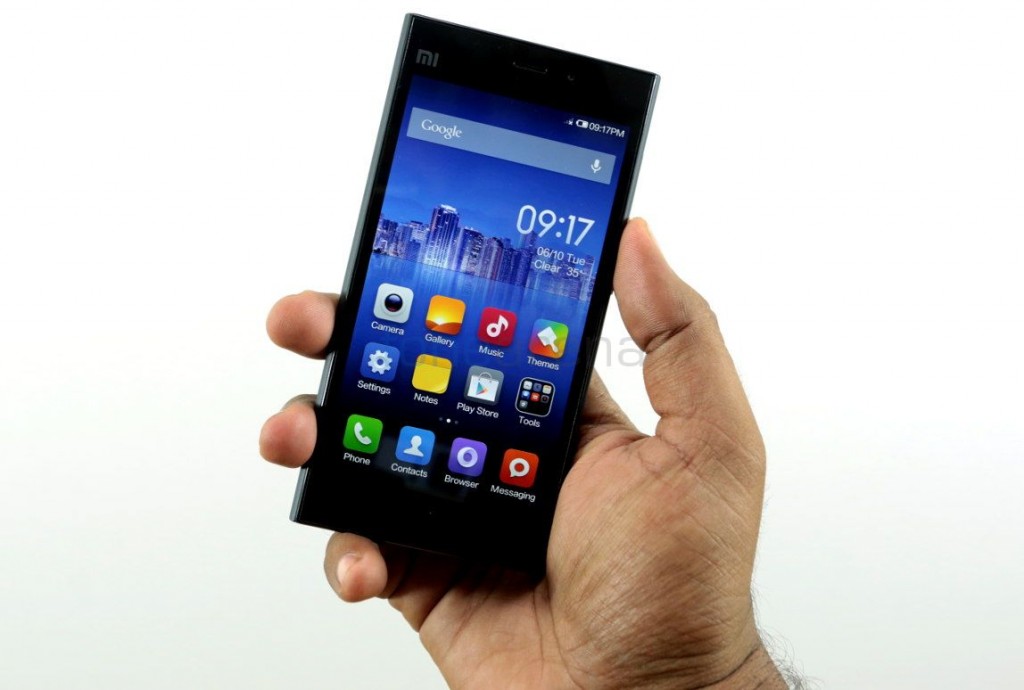 Xiaomi India has started teasing its India launch on their Mi India Facebook page. After thanking the Mi fans for their support, it says "We have something special for YOU, do come back on 11 July 2014 for the announcement post." This hints that the company might launch its first smartphones in India on July 11th. It could also be an announcement regarding the India launch.
Xiaomi India website went live few weeks back, since then the company has been teasing Mi 3 and Redmi smartphones on their Facebook page. It is also running a contest on Facebook that asks fans to guess which Mi phone will launch first in India. According to earlier reports Xiaomi has partnered with Flipkart to sells their smartphones in India.
Earlier this week the company announced that it sold 26.1 million smartphones in first half of 2014, exceeding the combined sales of both 2012 and 2013. It launched in Malaysia and the Philippines earlier this year and plans to expand to Indonesia, Thailand, Vietnam, Russia, Turkey, Brazil and Mexico by the end of 2014.
July 11th is just one week away, so we just have to wait till Xiaomi officially announces their plans for India.