Apple has filed for patent that describes a method of adjusting security and other settings for mobile devices based on the user's location. The latest patent application was published by the United States Patent & Trademark Office but was originally filed in December 2012 by Apple.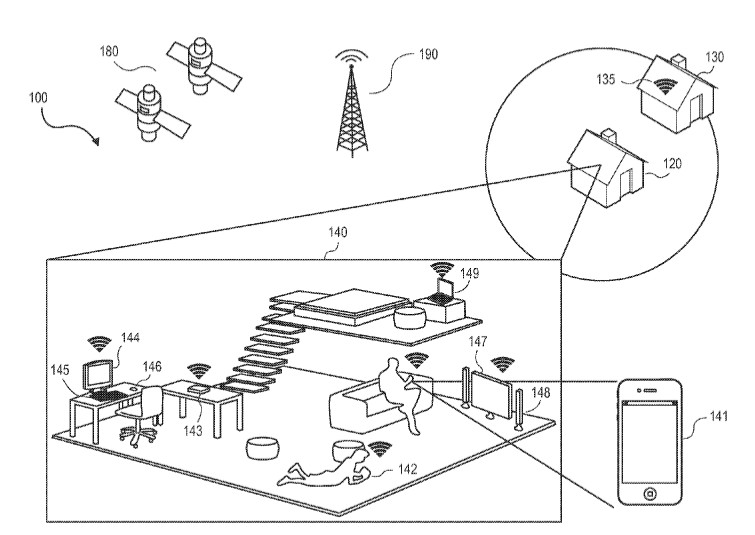 Titled as "Location-sensitive security levels and setting profiles based on detected location," the patent covers a technology where the hardware and software of a phone changes based on location. So for example if you were in a public place like the library or a movie theater , your phone might automatically be set to silent and have Touch ID activated. Apple covers "fixed locations" like your home or Office and "mobile locations" like when you're shopping, at a coffee shop or inside your car.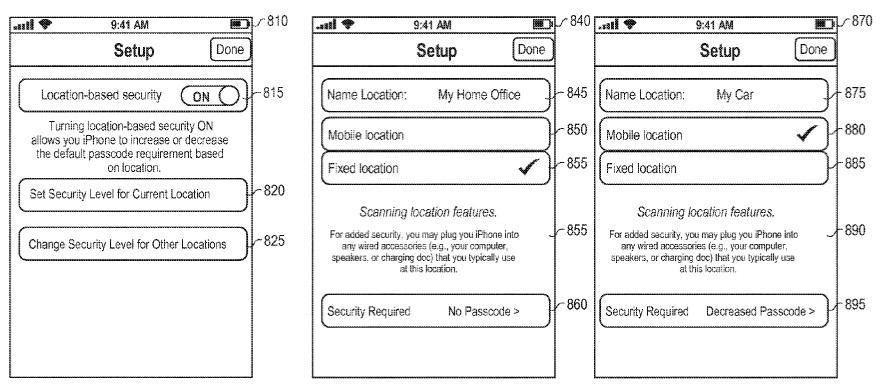 The patent states that the feature will using retinal scans, DNA, fingerprints, or other biosensors to present an appropriate level of security to the users. In addition to the basic security settings, the feature might have the ability to adjust the user interface, automatically modifying the home screen apps based on location. For instance, the method could display Mail and other productivity apps at work and entertainment apps and games at home.
It must be noted that this is mere a patent and it is not clear if Apple will use this technology for its next iPhone.
Via:Apple Insider