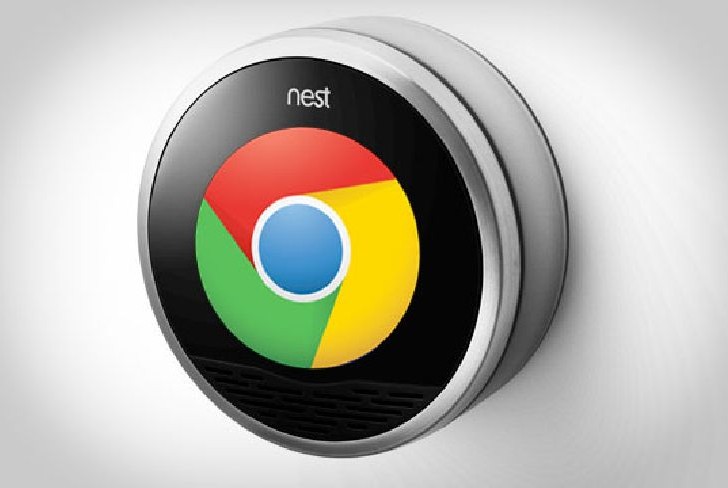 Google's gradual move into the connected home space seems to be picking up steam. Nest, a Google company that specializes in internet connected smoke detectors and smart thermostats, just announced that it is acquiring Dropcam in a deal estimated to be worth $555 million in cash.
Despite being owned by Google, Nest is completing the acquisition on its own and Dropcam will be folded into their strategy. The company will also adhere to Nest's privacy policies which is very important from a consumer perspective. Dropcam manufactures internet connected security cameras and also offers a cloud based security video archive.
Nest & Dropcam both follow a paid-for business model which ensures that they can afford to keep consumer data separate and secure. Nest's privacy policies further ensure that this data will not be shared with anyone including Google. It is safe to expect consumer backlash if that were the case since Google's business revolves around advertisements. Having access to security footage from your home would have serious ramifications. For the moment the two business will operate independently but expect Dropcam to be folded into the Nest way of doing things once the acquisition completes.
[Source – Nest]