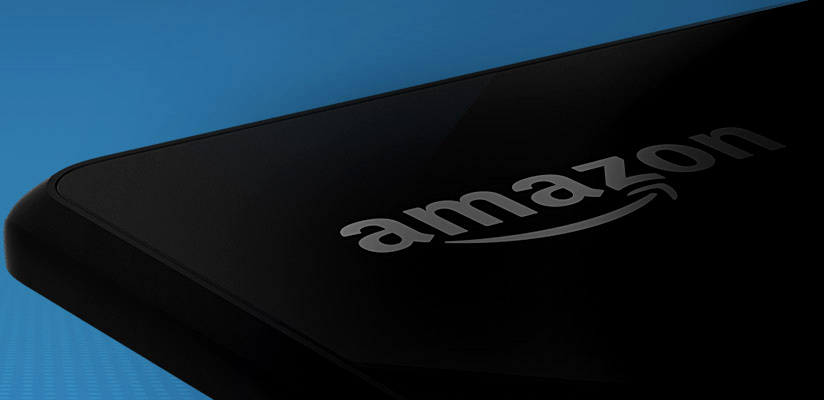 Amazon has announced an event on June 18th, where its is expected to unveil its much awaited 3D smartphone.  The company is touting that it will launch an 'amazing' new device at this event.

A video has also been released by Amazon which shows people reacting to a device they are holding but does not reveal the actual device. One person remarked that "it moved with" them and another claimed that they have "never seen anything like" it before.Several reports and leaks that surfaced online had stated that Amazon is working on a 3D smartphone that will feature 6 camera and a 4.7 inch screen.
It is also touted that the smartphone will have tilting gesture controls that will allows the phone to move when tilted in different directions. Internally, the phone is reported to have a Qualcomm Snapdragon processor along with 2GB of RAM, and a heavily modified version of Google's Android OS, like the Kindle Fire tablets.
Check out the video released by Amazon