Google has unveiled its first designer frame for the Google Glass with American fashion designer Diane von Furstenberg (DVF). The 'DVF Made for Glass collection' will be available to buy from the Google Glass website, Net-a-Porter and Mr. Porter starting June 23.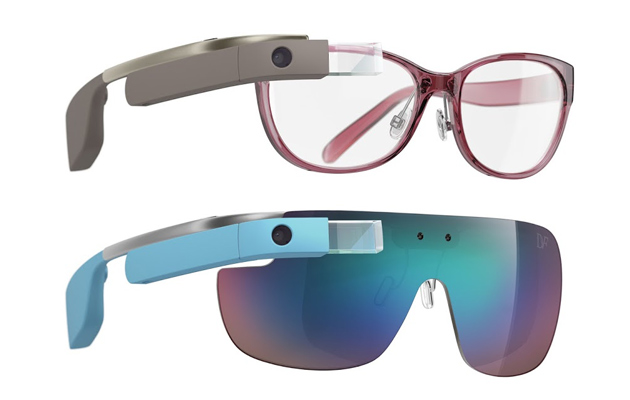 Users can choose from five frames and eight glares (shades) from these limited edition collection of DVF Google Glass. The original Titanium frame Google Glass come mere in one colour i.e black. Hence, people who want to wear the Glass and look trendy instead of a geek can choose from these frames. This is not the first time DVF has teamed up with Google for Glass as the designer had used the technology at a fashion runway show in New York last year.
Earlier in January this year, Google had first partnered with Luxottica group whose portfolio includes Ray-Ban, Oakley, Vogue-Eyewear. Of course, these branded Google Glass will cost you more than the original. The DVF Frame plus Glass will cost $1,620, while prescriptive lenses are an extra $105 as compared to the regular Google Glass which bears a price tag of $1,500.
Google Glass went on sale in the US last month after making it briefly available to people in April under invite only purchase. Google also launched a try and buy program in April for prospective Google Glass buyers.