Oppo Find 7a is one of the successors of the popular Oppo Find 5. Oppo Find 7a comes with a 13MP rear camera that can record 4K videos thanks to the Snapdragon 801 SoC inside it. There is a also a 5MP front camera that was designed for video chatting, but is being used these days for "selfies". The Oppo Find 5 too had a 13MP rear shooter and it was a very capable one. The Oppo Find 7a is arriving a year later than the Find 5 and lets check out how improved the camera on the Oppo Find 7a is.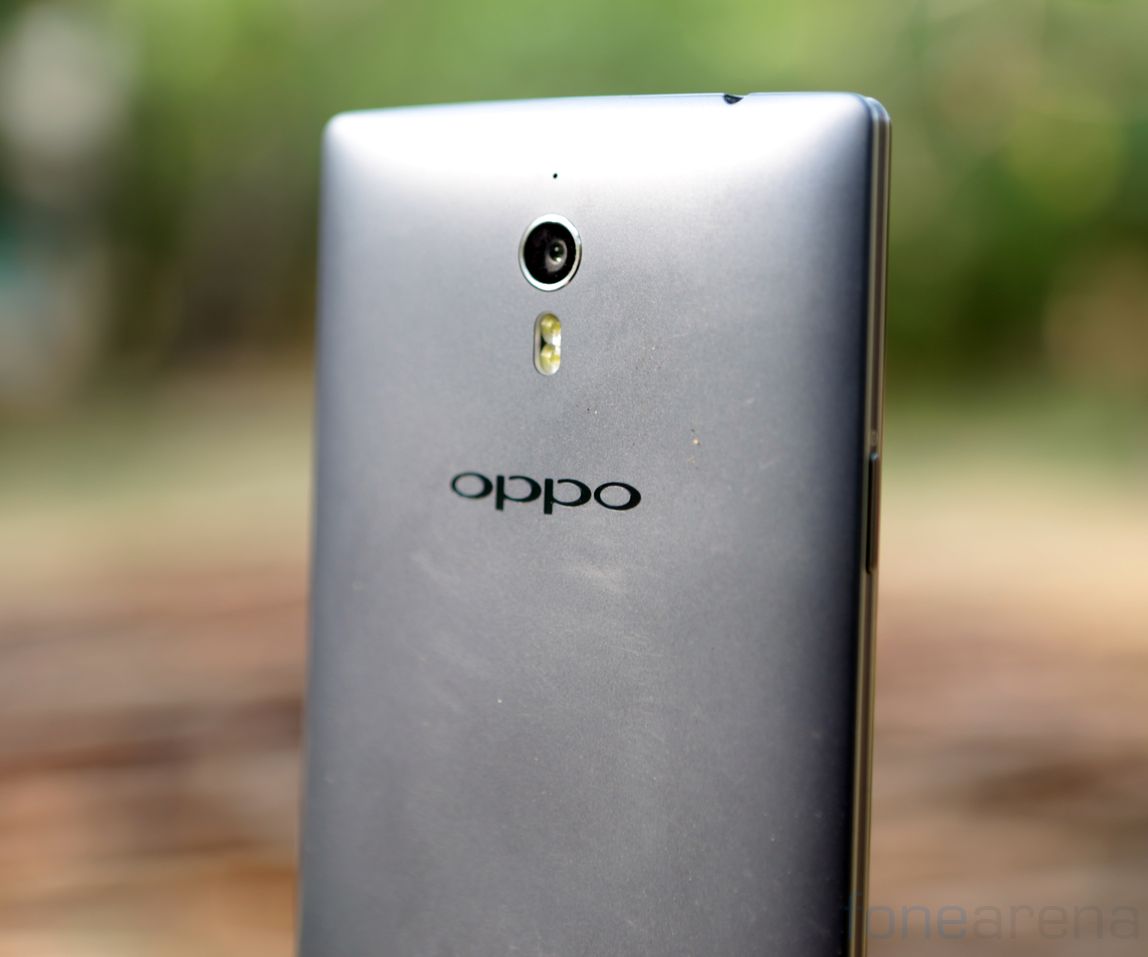 The 13MP rear camera can definitely take some great photos as we found out in our review of the Find 7a. Oppo has done a great job in the camera department of the Find 7a. You can find the camera samples right below. Use CTRL+CLICK to open the full resolution images in a new tab.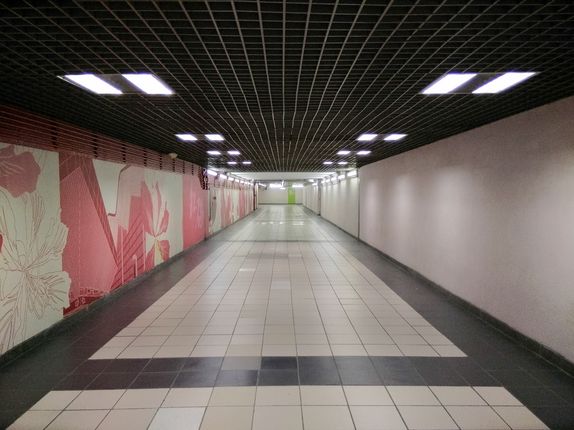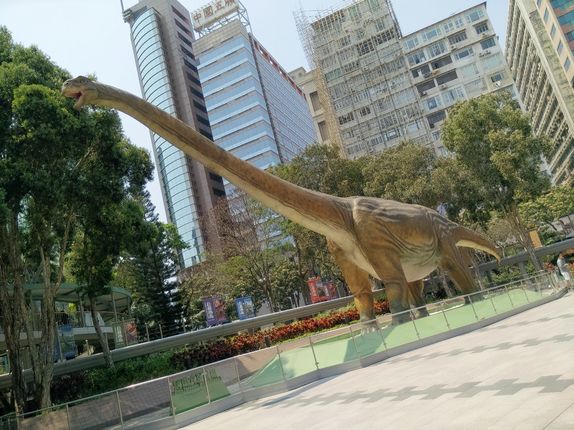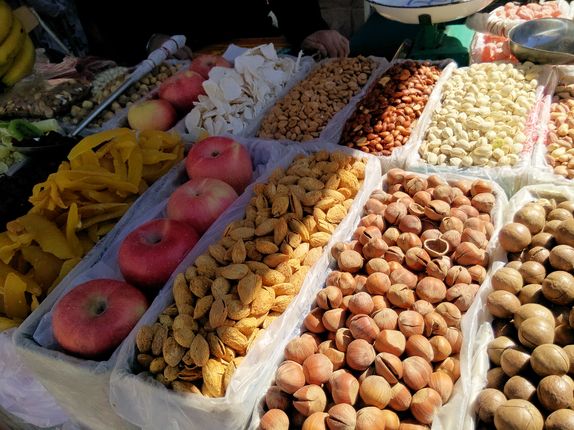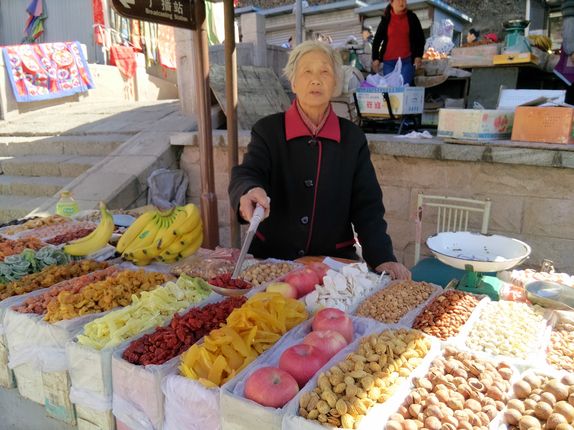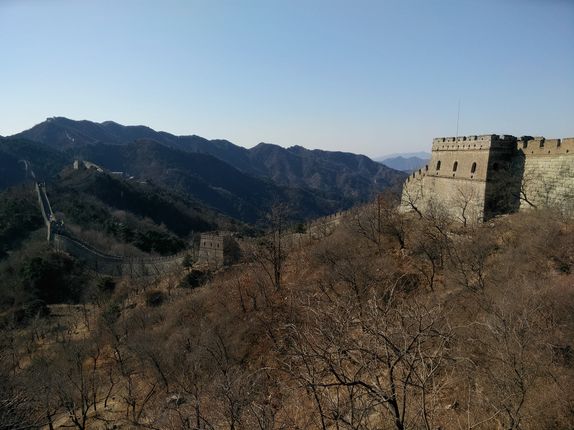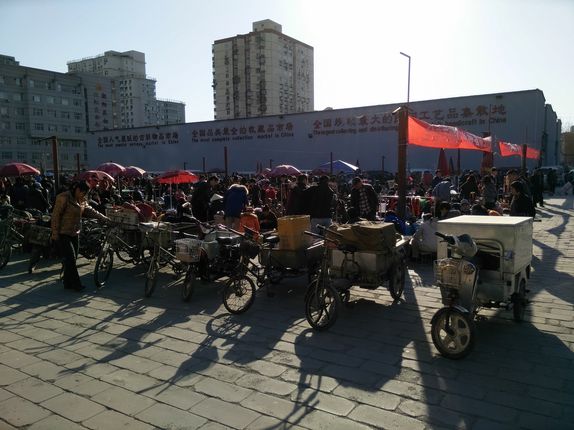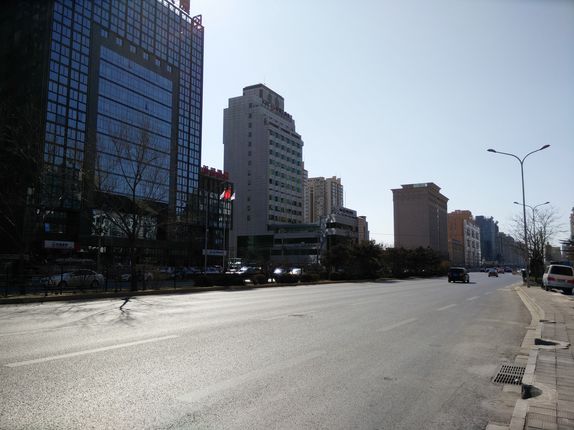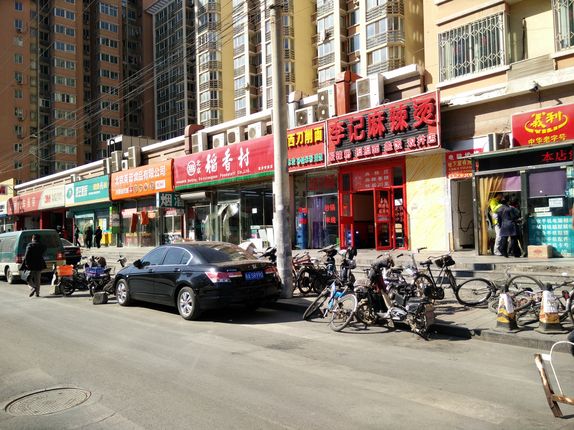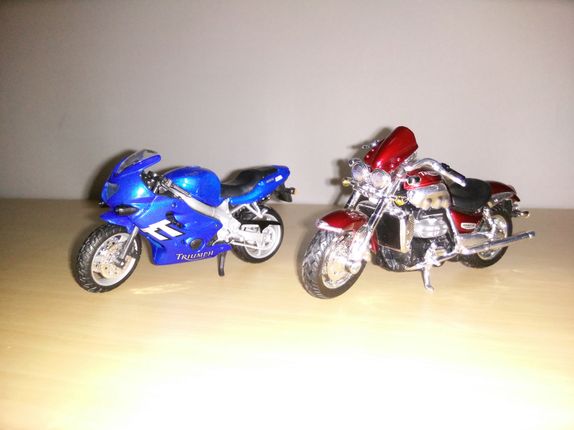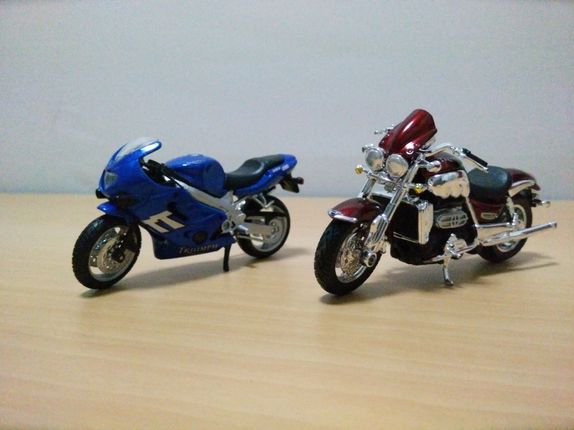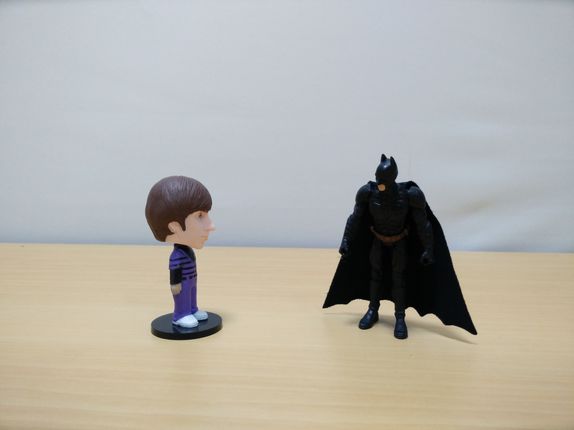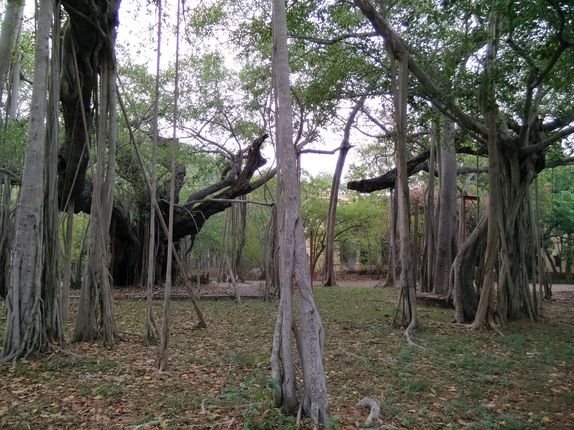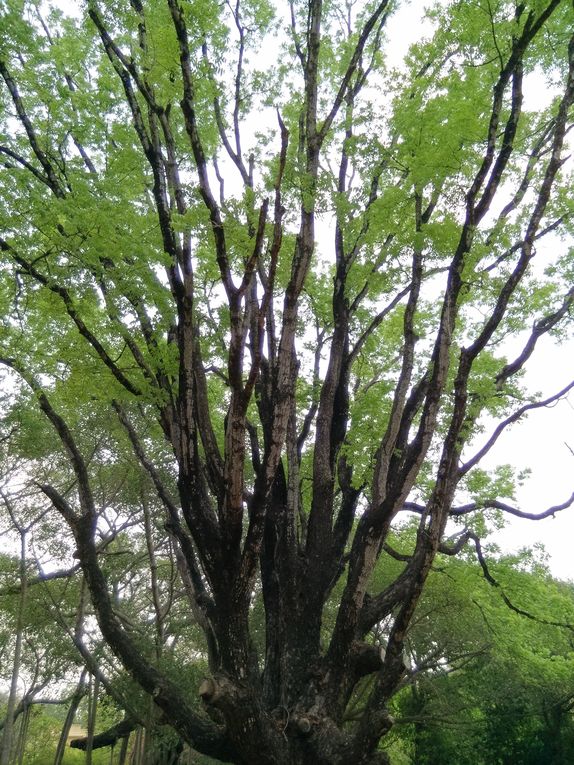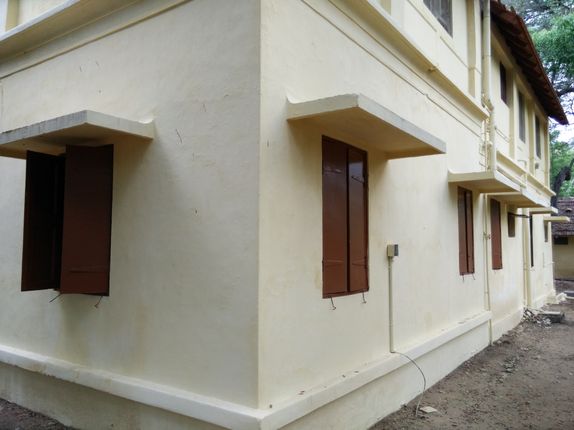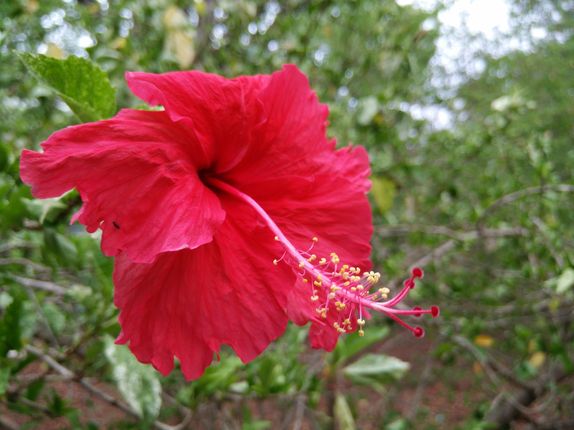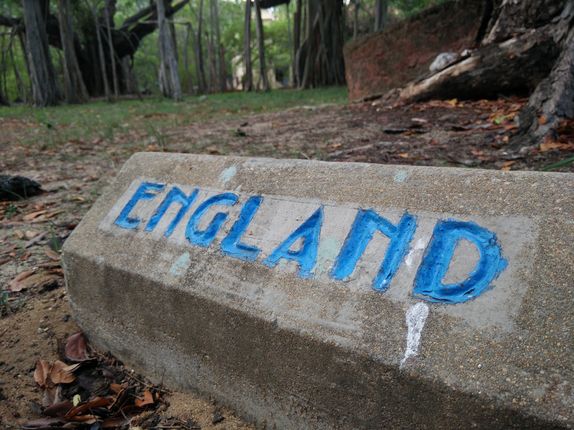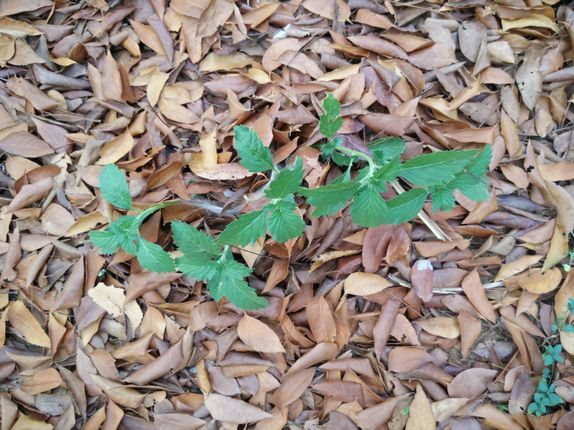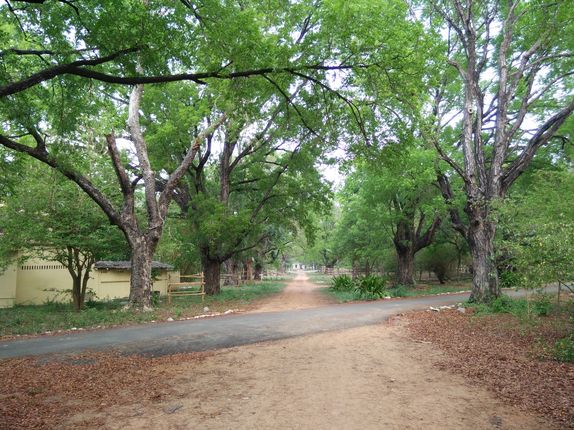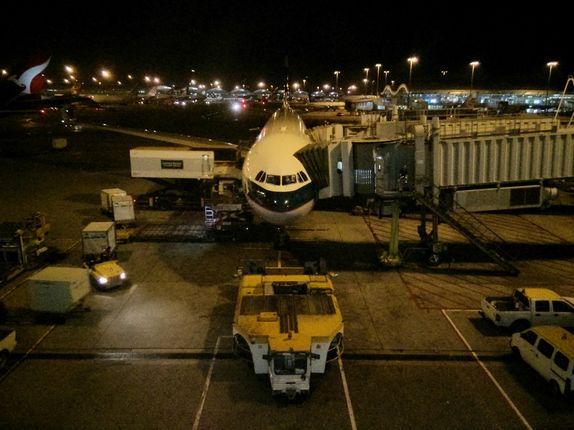 You can check out the 4K video sample from the Oppo Find 7a right below
As you can see above, the 4K video samples is full of colors and details. The Oppo Find 7a definitely has one of the best 13MP camera modules on a smartphone and the software algorithm seems to complement the camera performance.