Microsoft have announced via a blogpost that they are launching a new version of Windows called Windows 8.1 with Bing specially for lower cost and low power devices. Microsoft has been drastically changing its policies over the past few months by offering Windows for free for devices smaller than 9inches.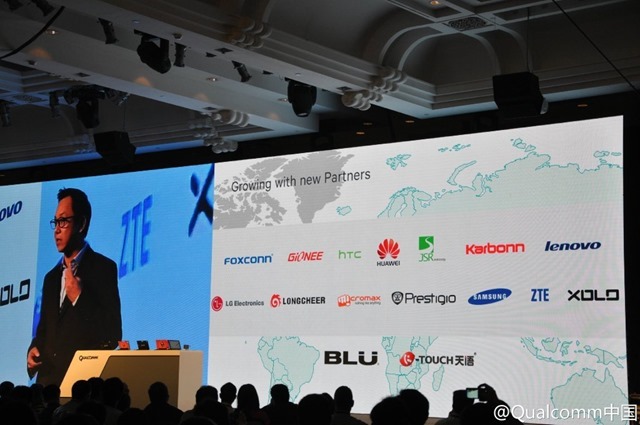 The latest Windows 8.1 with Bing comes with the latest Windows 8.1 update and offers Bing as a default search engine inside Microsoft's very own Internet Explorer. However, users will be able to change that option inside the settings, so the point of naming it as Windows 8.1 with Bing is kinda lost.
Microsoft has also said that the Windows 8.1 with Bing will be available only as preloaded OS on devices from their hardware partners. They had also mentioned that these devices could come with Microsoft Office or a 1 year subscription to Office 365. With the latest release, Microsoft hopes to get more touch users on Windows platform.