Continuing its shopping spree, Google today has acquired, mobile device management start-up Divide for an undisclosed amount. Divide enables organizations and individuals secure their personal devices so they can be used on corporate networks.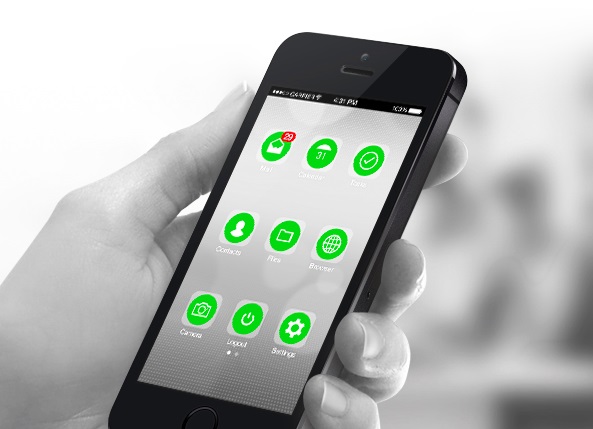 We are thrilled to announce that we are joining Google. As part of the Android team, we're excited to continue developing solutions that our users love,

posted Divide on its website.
Formerly known as Enterproid, Divide can create separate work environments on personal devices used by employees. This allows users to swipe seamlessly from work and personal work applications. It offers an array of security features and has an Android and iOS app. Divide had raised some $25 million from various investors. The company founded in 2010, said in its announcement that it would continue to develop software for users, and that its service will not change for existing customers.
The service has a free tier and enterprise pricing starting at $60 per user/per year. The Bring Your Own Device (BYOD) trend in which companies allow employees to connect their own smartphones and tablets to the corporate network has become a common a practice these days.
More than 1 billion devices worldwide already are powered by Android, making it the world's leading mobile operating system.The deal is part of Google's effort to widen corporate usage of smartphones and tablets running on its mobile operating system, Android. Blackberry is the oldest company offering secured mobile device management. Samsung's KNOX is a similar secured enterprise solution that separates business and personal use of a mobile device.
Via: Recode