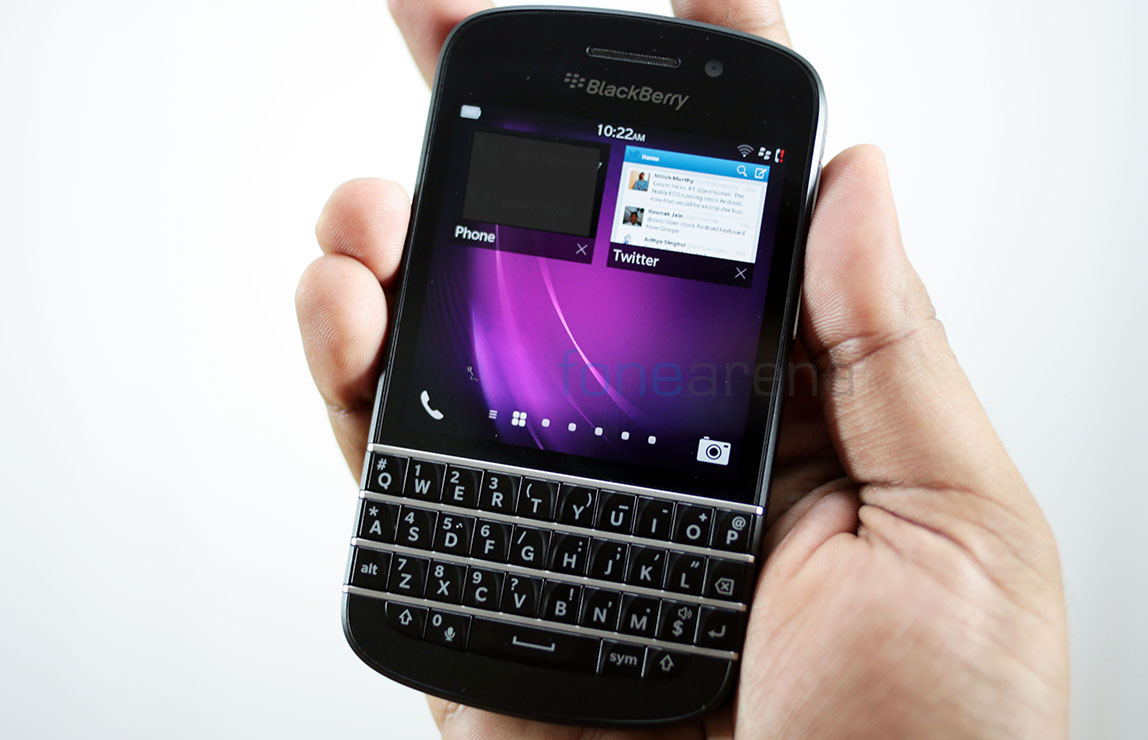 BlackBerry has updated BlackBerry Runtime for Android apps to support Android 4.3 (Jelly Bean) from Android 4.2.2 as it promised. This includes new Android APIs and a lot of new features such as support for accounts, Bluetooth LE, NFC and more. Android development app has also been updated to version 2.0.3 beta.
Here are the main features in the new BlackBerry Runtime for Android apps
Accounts Support: Android applications that use authentication for user login can now be set up and managed from within the BlackBerry 10 accounts settings.
Bluetooth LE: Applications that use Bluetooth Low Energy from Android API level 18 are now supported.
NFC: Android applications that integrate with NFC are supported. NFC support includes reading and writing tags, as well as sharing data between NFC enabled devices.
Share Framework v2: Android applications can now share to BlackBerry 10 share menu targets.
BlackBerry released BlackBerry 10.3 Beta SDK OS for BlackBerry 10 recently that brings the new Runtime. It also highlighted some important features in the upcoming BlackBerry 10.3 update. This would be more useful for porting Android apps with new features such as NFC.