It seems like Google is on a buying spree when it comes to patents. Recently, the search engine giant acquired Foxconn patents related to communication technology. Today, news is surfacing that Google has filed a patent to enhance its flagship wearable technology Google Glass.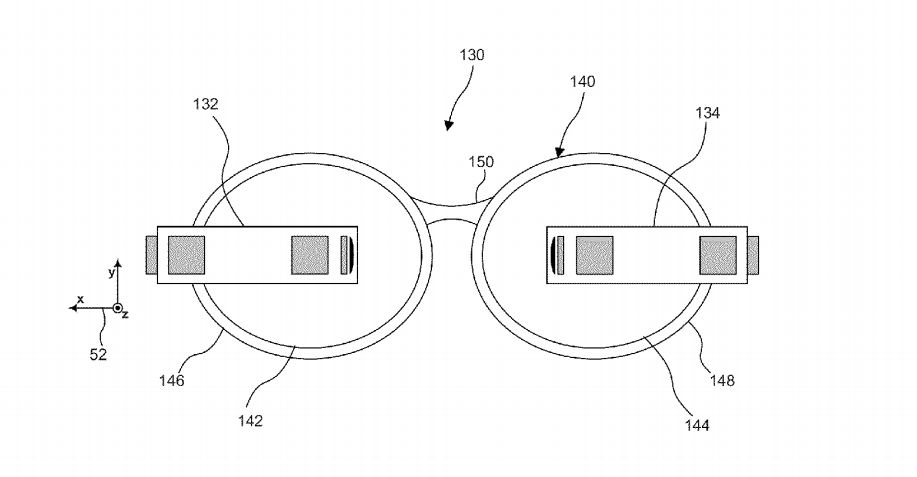 As per a report from GGlassDay, Google's latest filed patent shows that shows a pair of Glass that boasts of lens on each side covering both eyes, as opposed to just a single frame like it is right now. Filed in September 2011, the patent suggests that an upgrade to the current Google Glass might be in making.
Goggle Glass covering both eyes could mean a greater and stronger 3D experience. Moreover, the patents design suggests that the dual Google Glass can adjust display according to the image in the background, colour scheme and more. The features look quite advance and it might not be far away from being a reality.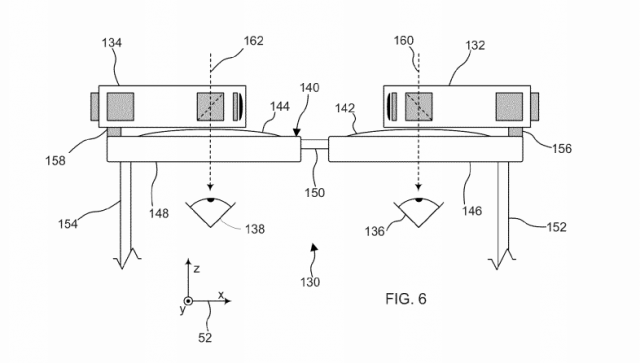 Earlier this month, Google launched a try and buy program for potential Google Glass buyers and announced Android 4.4 update with various new features to the Glass.