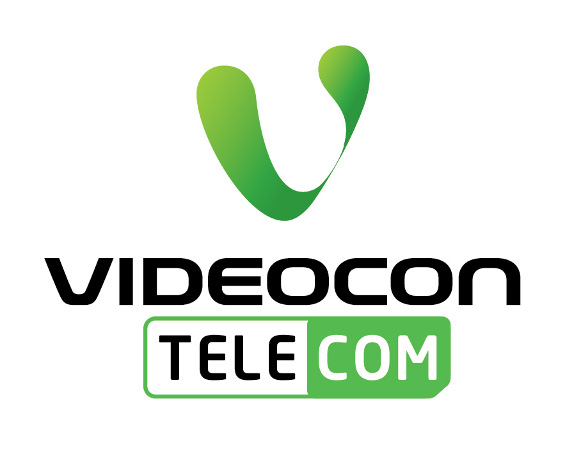 Videocon Telecommunications plans launch its 4G services using FDD-LTE technology by December 2014, according to a report by ETTelecom. It would initially launch the services in Gujarat, Haryana, Madhya Pradesh and Chhattisgarh. At the 4G World India conference, Videocon Telecom CEO Arvind Bali said to ETTelecom that it plans to launch the services between December to January and would launch it in 10 towns initially.
It also plans to launch IPTV and other services based on 4G. The company is currently in talks with equipment vendors and plans to launch 4G services directly, where it hasn't launched 2G services yet. It is also planning to share spectrum to expand its operations across the country.
Airtel already provides 4G services in India based on TDD-LTE using 2300 MHz spectrum and also offers 4G on mobile in Bangalore. Reliance too would launch 4G using TDD-LTE technology soon and plans to offer 4G using both FDD and TDD using an integrated ecosystem. Airtel, Idea and Vodafone said it would offer 4G using FDD-LTE technology, but Videocon wants to be the first company to launch 4G on 1800 MHz spectrum.