The next big thing from Apple is their next iPhone which will be called as the iPhone 6, but that doesn't stop leaks from its even further product lineup which includes the likes of a successor to the iPad Air. The Apple iPad Air 2, as it will be called, is rumored to come with Touch ID fingerprint scanner that was present in the iPhone 5s.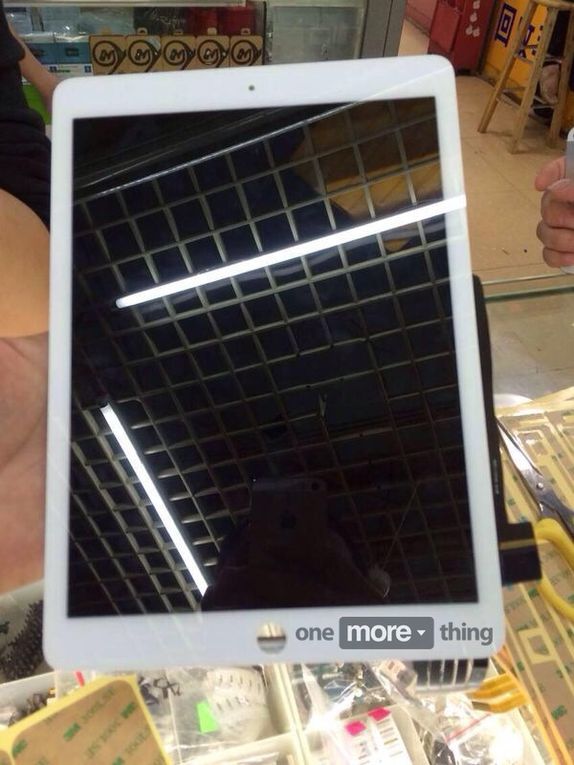 A Dutch website One More Thing has posted showing what is expected to be the front panel of the upcoming iPad Air 2. The image reveals an integrated assembly of the display panel and the display which could be a move away from the current generation iPads which have separate display and front panel arrangements. The new integrated approach could help Apple further reduced the thickness of the iPad Air or make room for a larger battery.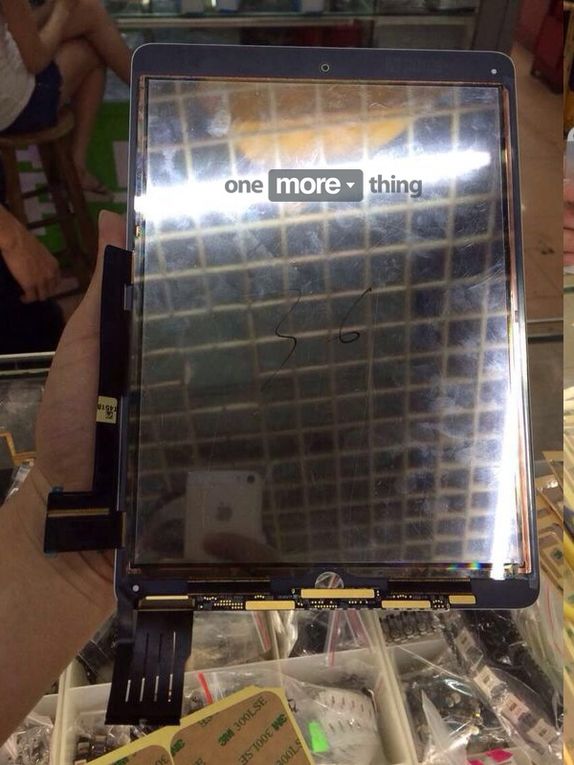 Macrumors was able to talk to iFixit who were able to confirm that the integrated display and front panel could be a possibility as Apple is already using the same in their iPhones as well as Retina MacBook Pro. Though this could drive up the repairing costs, Apple isn't the company that bothers about repair costs.
The next generation iPad Air is expected to come out later this year in Q3 and it will allegedly come with Touch ID fingerprint scanner.