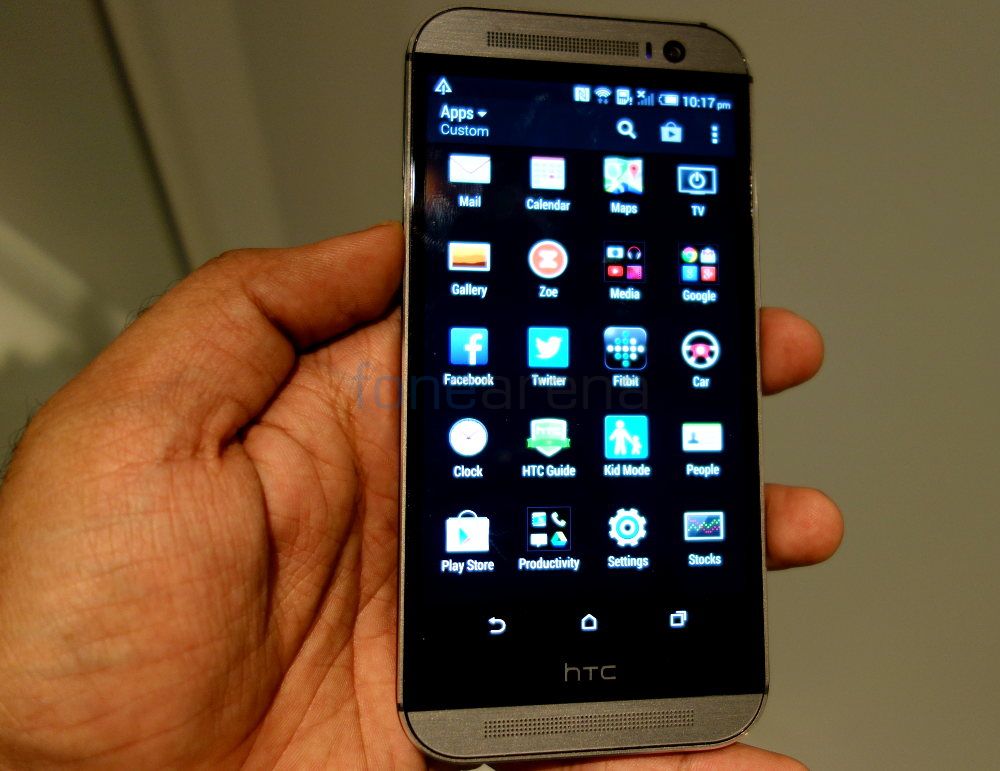 Its been a tough few months for HTC and it doesn't look like it is getting any better. After reporting its lowest profits ever over last year, the company today revealed it's financial report for Q1 2014.
The Taiwanese smartphone manufacturer reported first quarter losses at NT$ 1.88 billion which amounts to about $62 million. Revenues for the quarter dropped to to NT$ 33.1 billion year on year from $42.8 billion last year. HTC released it's latest flagship device ie the One M8 last Month and despite great early reviews, sales appear to be floundering. The company aims to be profitable in Q2 2014 amidst tighter marketing budgets and renewed focus on the mid range segment.
The company's latest flagship device ie the M8 features a 5 inch full HD display and runs a Snapdragon 801 processor. Perhaps the most polarizing feature on it is also the most innovative. HTC is the first to use a dual camera set up that captures depth information to let you change focus points later. Alongside the M8, the company has the two new mid range phones that it announced at MWC to count on for carrying on the momentum. The company announced the Desire 816 and Desire 610 earlier this year and expects them to help drive sales in the extremely important mid range segment. HTC will be holding an earnings call in May where we should learn more about the company's financials.