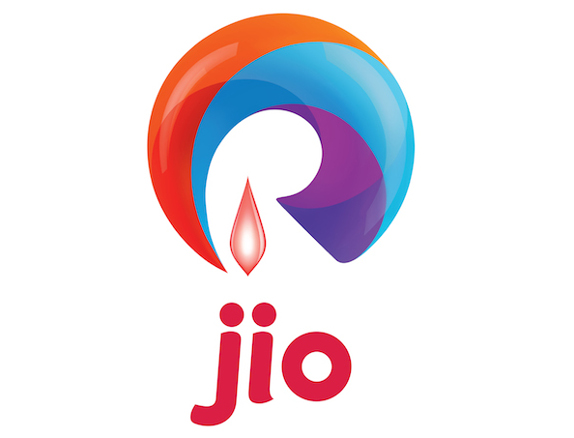 Reliance Jio Infocomm, a subsidiary of Reliance Industries Limited (RIL) and Reliance Communications have signed a new deal. Under the agreement, Reliance Jio would utilize RCOM's nationwide intra-city fiber network for its 4G roll out. It also noted that the pricing would be at arm's length, based on prevailing market rates.
In April 2013, Reliance Jio Infocomm tied up with Reliance Communications to get access to the latter's inter-city optic fiber network. Reliance Jio also partnered with RCOM in a Rs. 12,000 crore deal for sharing of RCOM's nationwide telecom towers infrastructure.
Reliance Jio received unified License for all its 22 service areas across India recently. It already announced its plans to provide FDD-LTE on 1800 MHz and TDD-LTE on 2300 MHz through an integrated ecosystem. According to a recent report Reliance Jio would offer voice services on 4G along with high-speed data services.
RCOM's intra-city optic fiber network extends to nearly 500,000 fiber pair kilometres, across the top more than 300 cities and towns in India. Reliance Jio is expected to launch its 4G services later this year.