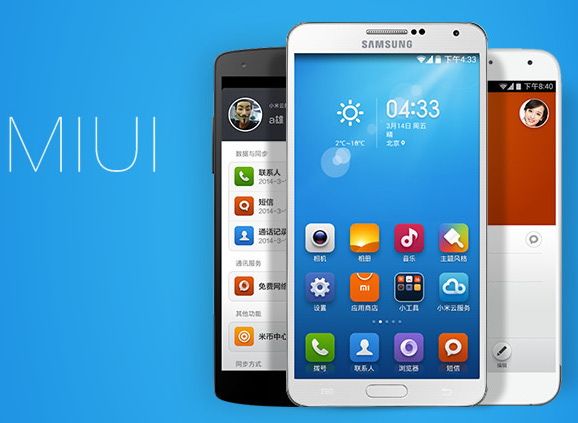 Xiaomi, a Chinese company popular for its affordable smartphones has released the beta version of MIUI Express launcher for Android. The company launched MIUI ROM for Nexus 7 last month. The launcher would be more suitable for those who don't want to flash a ROM, but need a MIUI experience.
The launcher lets you set different homescreens, add widgets and shortcuts, just like any other launcher. You can change the look from the launcher-specific settings such as dynamic wallpaper, new icons and also use a password to hide apps. It also has separate dialer, SMS, and phonebook apps and a custom lockscreen. It has cloud backup to save contacts, text messages and call history. It also offers a range of gestures for the homescreen.
The MUI Express Beta is slightly different from the original MIUI launcher on Google Play. Samsung Galaxy Note 3, the Sony Xperia Z Ultra, and the HTC One are officially supported devices, but it works on any smartphone running Android 4.0 and above with at least 1 GB of RAM (2GB RAM recommended), says the company.
Download MIUI Express Beta (APK) for Android v1.0.1 from the official xiaomi website here.