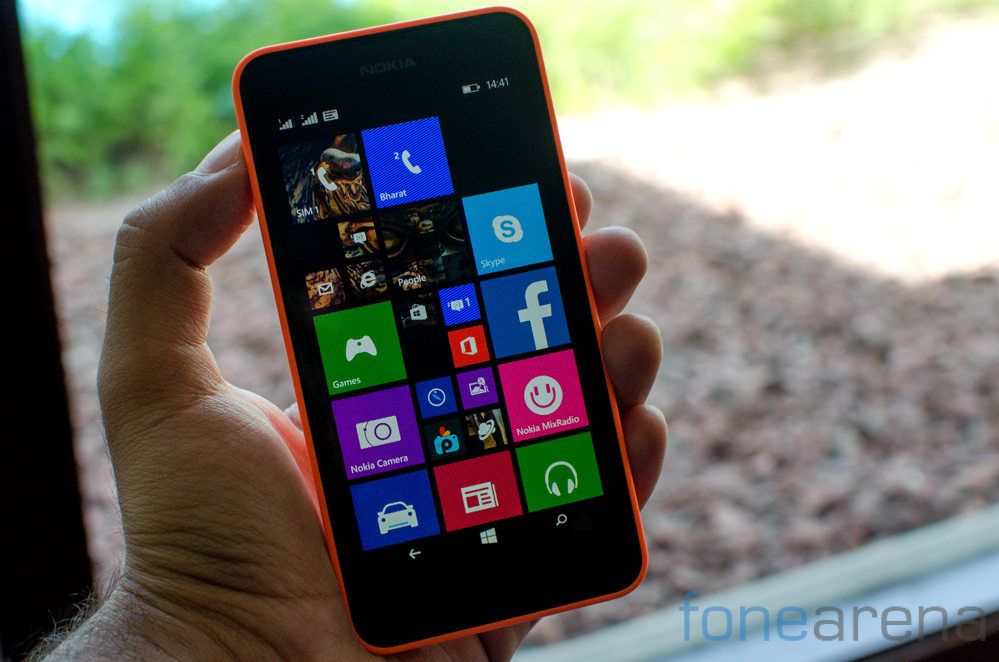 Itching to get your hands on the latest build of Windows Phone 8.1 and really don't want to wait till your carrier pushes out the update? Microsoft has made it easy for you. Starting April 14th, you'll be able to download the update as a preview release.
Neowin has published an email sent to it's partners that refers to the development  work still left on the 'Final Adaptation Kit build'. This kit is intended to fix the last of the issues left around the commercial deployment of Windows Phone 8.1. This work is expected to be completed on 8th April. This gold master release that will be sent out to OEMs will also be released as a Developer Preview on 14th April. We detailed the new additions to Windows Phone 8.1 yesterday and have also published our gallery of the Windows Phone 8.1 running Lumia 630. The operating system update brings with it some much needed additions in the form of an action center, the personal assistant named Cortana.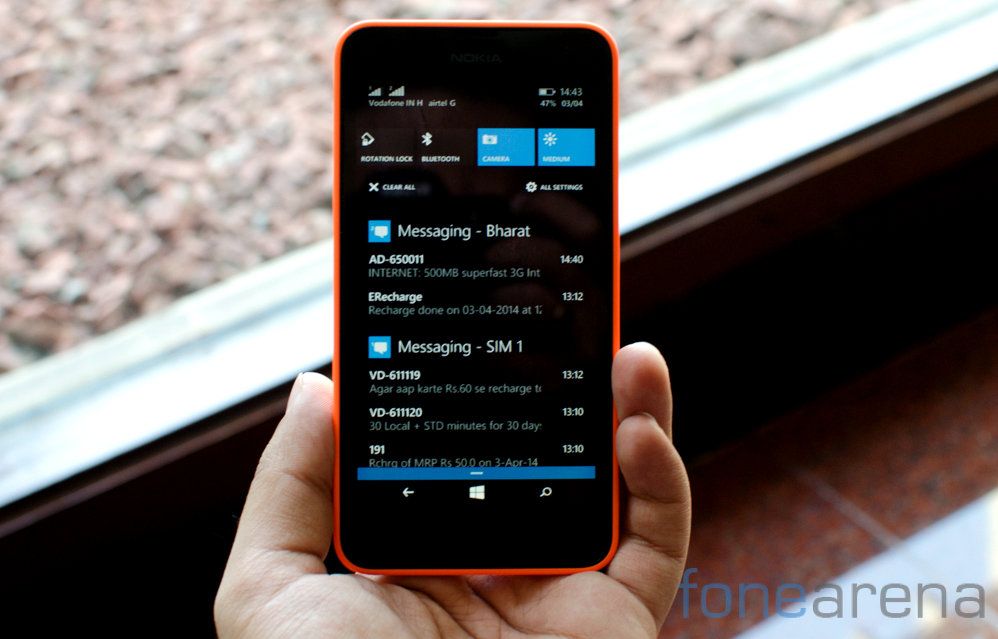 Microsoft's developer preview program is an interesting offering that allows developers and even regular end users to avoid waiting for carrier approved updates and get the latest version of the operating system straight from Microsoft.
[Via – Neowin]