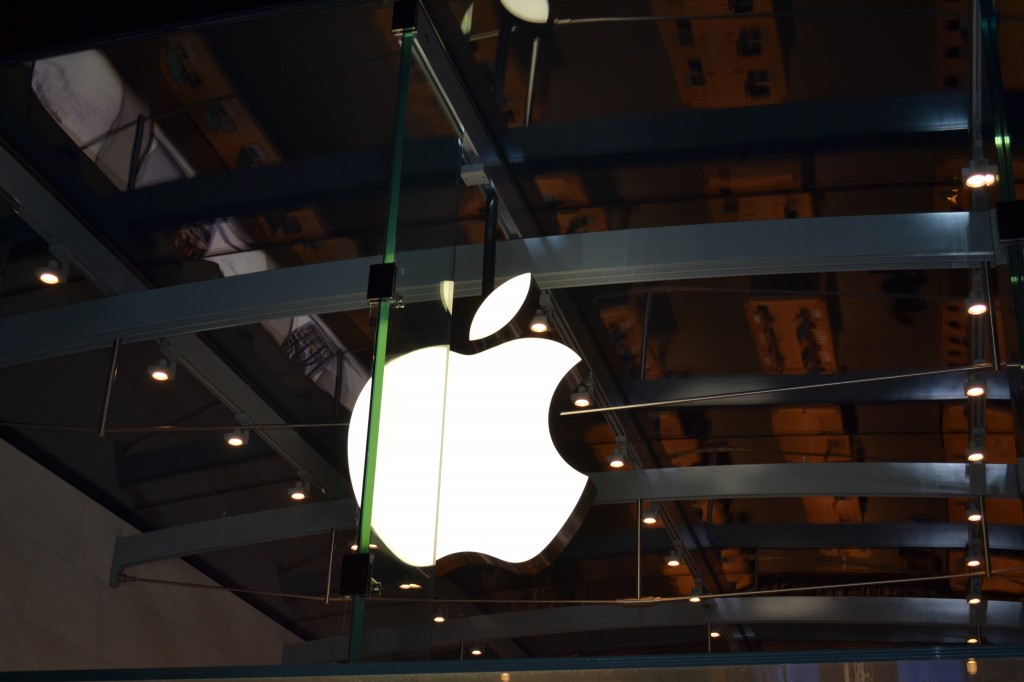 Apple is considering buying a unit of Renesas SP Drivers, Japan-based chip maker for smartphone displays, according to a report from Nikkei. Renesas SP Drivers is a joint venture between Japanese chipmaker Renesas, Sharp and Taiwanese manufacturer Powerchip. The chipmaker already provides drivers and controllers for iPhone's liquid crystal displays that is responsible for quality, performance and phone's overall energy efficiency.
Apple is already in talks with the company to acquire 55% stake for 50 billion yen or $479 million in the company, according to the report. Sharp would sell its 25 percent take in Renesas SP to Apple on request, after the transaction, while Powerchip will retain 20% of its stake. According to WSJ, Renesas has said that the report was not based on something that the company had announced, although it was exploring various options with the unit.
Apple has acquired several companies in the past for iPhone and iPad components. This includes security firm AuthenTec, semiconductor maker PA Semi, flash-memory maker Anobit and PrimeSense, which develops 3D sensors for motion tracking.
Rumors have already started flowing in about the iPhone 6 variants with 4.7-inch and 5.5-inch displays. At least the iPhone 6 with 4.7-inch screen is expected in September. Renesas SP Drivers' employees in Japan are expected to stay on after the transfer and the deal would complete by summer, says the Japanese publication.