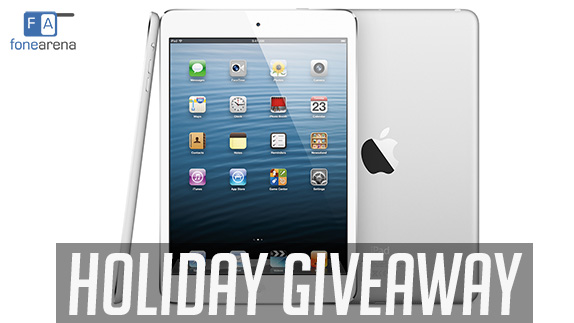 It is the holiday season and at FoneArena, we have decided that we should spread joy and the holiday spirit! So, we are going to giveaway a brand new "limited edition" Apple iPad mini, the white 16 GB WiFi version! Read on to find out more about the contest.
As you can see above, the rules of the competition are fairly simple. You just need to subscribe to our YouTube channel and leave a comment in the above video. So, reiterating again, you need to hit the "Subscribe" button on the channel and leave a comment in the above video's comment section, that will count as an entry to this contest.
The giveaway will run for exactly two weeks from today, and we will be closing the comments section after that period. Multiple entries and spamming are not encouraged. The winner will be selected in random, but bonus points of consideration if the comment is awesome, like you can tell us why you want the iPad mini.
The winner will be announced on the YouTube video's description once the contest ends. Sounds easy, right? So, what are you waiting for? Hit the subscribe button on our YouTube channel and leave a comment on that video right away!
Also, good luck to every one of you! Happy holidays!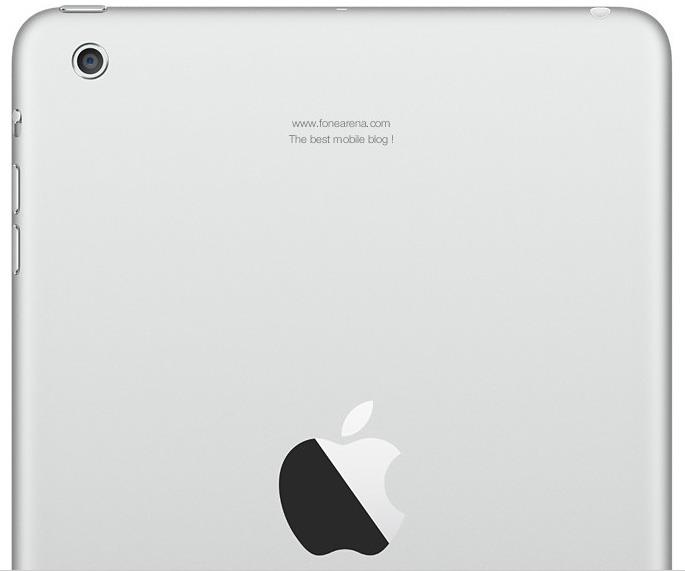 P.S – The limited edition iPad mini has a custom awesome FoneArena engraving on its back.
Note:Apple® is a registered trademark of Apple Inc. Apple is not a participant in or sponsor of this promotion.