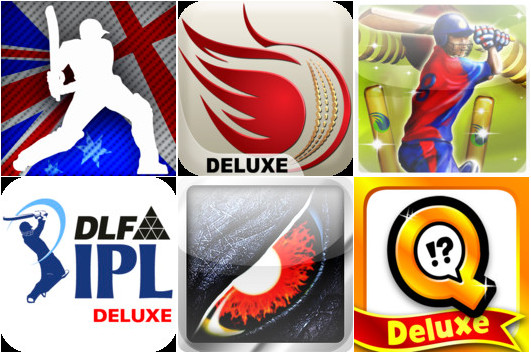 DisneyUTV's Indiagames has announced that they would would offer 8 free games for iPhone and iPad for this festive season. This offer starts from 10th November and continues till 17th November that lets the gamers grab 1 free game worth $2.99 each day. Some of the popular games include, WorldCup Cricket Fever, IPL Cricket Fever, Cricket T20 Fever and Quarrel Deluxe.
List of free iPhone and iPad games on each day
DisneyUTV's Indiagames also offer 6 Apps for $0.99 every Friday starting from 23rd November to 28th December 2012. Every title will be on sale for a whole week. Some of the titles in this price drop include, WorldCup Cricket Fever, Cricket Fever Challenge, and Quarrel.