Home » Apple, Cases, News
Apple releases new Smart Case for iPad, offers complete protection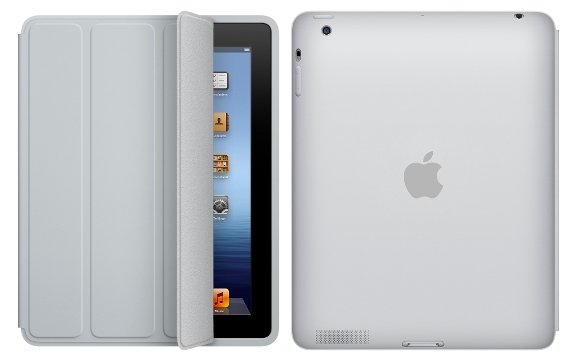 Apple has released a new smart case for iPad that protects the iPad screen and its aluminum back. The iPad wakes up when the front cover is removed and automatically goes to sleep when it's closed, similar to the iPad Smart Cover that was launched last year. The iPad is fully covered on all sides with the new Smart Case.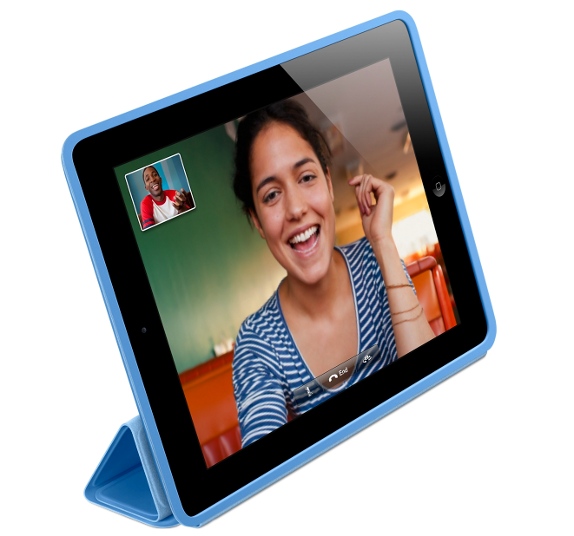 The Smart Case folds as a stand that makes it perfect for FaceTime and movie-watching. It can also be used as Keyboard stand by folding it back to tilt iPad into a comfortable typing position.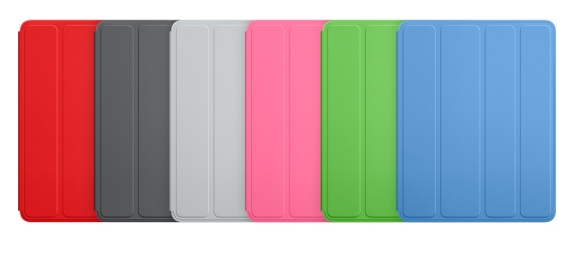 The iPad Smart Case is price at US$49 and comes in 6 vibrant Polyurethane colors such as Dark Gray, Light Gray, RED, Green, Blue and Pink. It is available for iPad 3 and the new iPad.