Home » News, Nokia
Nokia moves device assembly to factories in Asia to improve time to market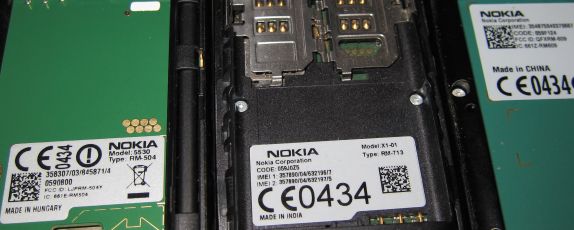 Handset maker Nokia is moving its device assembly to it's factories in Asia in a strategic move to improve time to market for it's products. The 3 factories Komarom, Hungary, Reynosa, Mexico and Salo, Finland will no longer assemble devices but will only offer smartphone product customization aimed at customers in Europe and the Americas.Such a move is not surprising as a major portion of all electronic goods are manufactured in Asia due to lower costs and close proximity to component suppliers.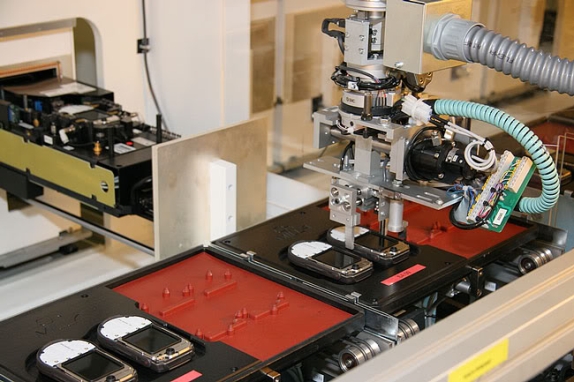 This move is expected to impact over 4,000 jobs. If you own a Made in Finland or Made in Hungary Nokia phone , hold on to it as you might not get one in the future.  I pulled out 3 Nokia phones from my collection and found a Made in Hungary , Made in China and a Made in India device. The recent Dual SIM handsets are all made in India including the Asha phones
If you own a Nokia phone , do post below the country in which it was made. you can find it in the box or below the battery.