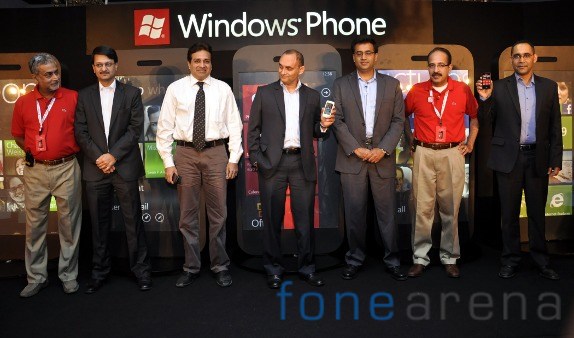 Microsoft has launched Windows Phone 7.5 (Mango) in India that has new Metro UI, Live Tiles and Hubs. The application icons have been replaced by Live Tiles on the Windows Phone start screen that offers real-time updates from the Web such as news,  applications,  appointments or the status of friends. There are hubs that offer integrated experience by offering related content such as images, games, office etc. into a single view.
Features of Windows Phone 7.5 (Mango)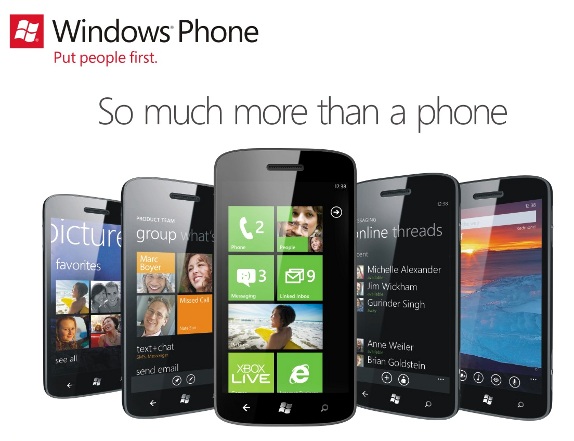 People Hub –Post updates to Facebook, LinkedIn, Twitter and Windows Live in one step
Groups – Create Groups, pin your top Groups to Start to see everyone's latest status updates and to send quick texts, emails, or IMs to the whole Group.
Threads – Start with a text, and finish in Facebook or Messenger chat (or vice versa). The whole conversation stays in one thread
Internet Explorer Mobile – It features hardware acceleration for faster, smoother web browsing
Multitasking – Switch between open apps easily
Custom ringtones – Create your own ringtones using MP3 and WMA files

Pictures Hub and Camera – Use the camera button to snap a quick pic, even when your phone is locked. Then share, tweet, text, or email it, all from one place
Music and Video Hub – Wirelessly Synchronize music and stream or download new tunes from Marketplace
Office Hub – It has mobile versions of Word, Excel, OneNote and PowerPoint for working on the go. These can synchronised back to SkyDrive, Office 365 or SharePoint sites.
Market Hub – Easily discover and load the phone with certified applications and games
Games Hub – Get Xbox LIVE experience on a phone, including Xbox LIVE games, Spotlight feed and the ability to see a gamer's avatar, Achievements and gamer profile
Outlook Mobile – Create multiple inboxes and then pin them to Start to keep tabs on the incoming mail
Visual voicemail – See your voicemails in a list, then listen to them on your phone
Once Click Search – Press the Search button to search anything in Bing, or use Bing Maps to find an address or get direction
Every Windows Phone device is powered by the Qualcomm's Snapdragon mobile processor and comes with a dedicated hardware button for Bing Search. Microsoft has revealed a range of Windows Phone devices in India with HTC Radar being the first to launch followed by the devices from Samsung, Acer and Nokia coming soon.