Home » General, Handsets, Nokia, Rumors, Windows
Nokia Windows Phones to be Powered by Dual-Core ST-Ericsson U8500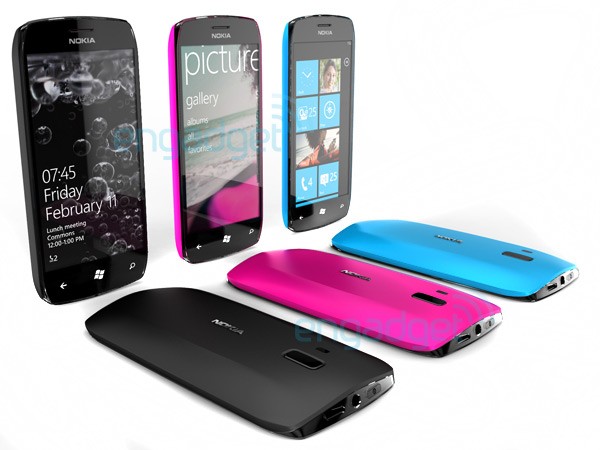 Forbes magazine has reported that Carlo Bozotti (CEO of STMicroelectronics) said that Nokia will be using the dual core ST-Ericsson U8500 chips to power some of their Windows Phones.
This will be a major shift from usual Windows Phones that use Qualcomm chips. The reason that all Windows phones use Qualcomm chips is due to the strict guidelines set for companies by Microsoft.
But Microsoft said that Nokia has been given freedom to modify Windows and also bend a few guidelines according to their needs.However we might not see these chips in the current Windows 7 phones but on the next generation Windows 8 phones.
Nokia is planning to launch 12 Windows powered phones in 2012 which will be based on future versions of the U8500.