Home » Apple
4G iPhone Coming To China ?
State owned telecom operator , China Mobile , has finalized a deal with Apple to bring a 4G enabled iPhone to the country. No more details have been announced so far but it lends further credibility to the rumors that Apple are working at integrating 4th generation network technology like LTE into their devices.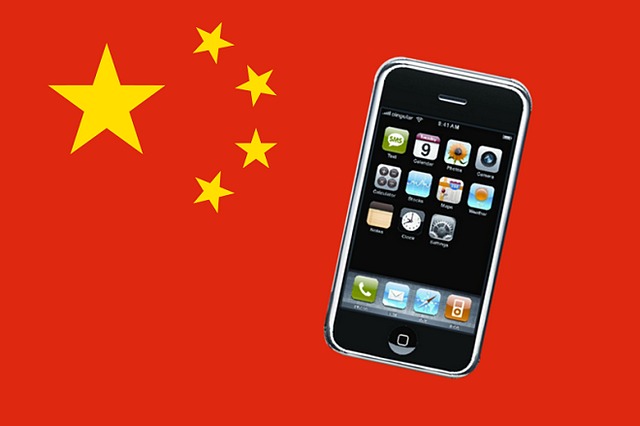 Interestingly China which uses a unique 3G standard and hence receives iPhones very late has shown a 250% increase in sales for the device. While the next generation iPhone scheduled to launch in September might not have integrated LTE , it is safe to assume that such an iPhone is definitely on the cards for 2012. Would you buy the iPhone 4S in September or wait for the brand new iPhone 5 ? Fire off in the comments below !
[Via- Redmond Pie , Image Credit – IntoMobile]