Home » Microsoft, USA, Windows
AT&T and Microsoft announcing WP7 powered phones on October 11th?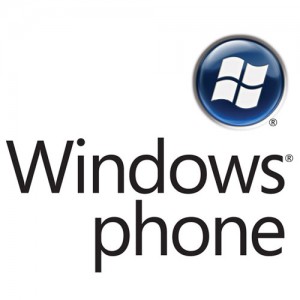 Wall Street Journal always come up with some good news. This time they are reporting that Microsoft and AT&T will officially unveil a line up Windows Phone 7 powered phones on October 11th, and AT&T will bring the devices in stores in early November. Microsoft is holding an event on Oct.11 (the rumor might be true), which is known as "Columbus Day" and it's somewhere in New York City. It's not confirmed that Microsoft will launch something on that day. So you can take this as a rumor, so stay tuned. I hope we'll hear some official words soon from AT&T or Microsoft !
via BGR