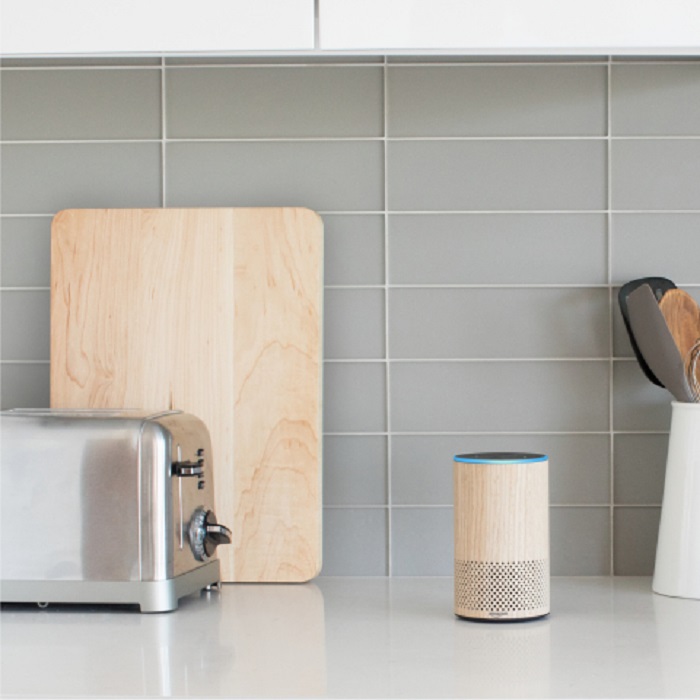 Amazon has launched three Alexa powered smart speakers – Echo, Echo Plus, and Echo Dot in India. The devices were expected to be launched in the country before Diwali. The new Echo and Echo Plus smart speakers were announced last week in the US.
Currently, all the three smart speakers are available in India by invitation only and will start shipping in India later this month. Alexa AI-powered assistant will offer new English voice with local pronunciations and intonation; support for music titles, names, and places in additional non-English languages; local knowledge; and local skills from Indian developers.
Amazon stated that third party developers in India are already building new, localised skills for Alexa, and over 10,000 skills will be available for customers in India, including skills from Saavn, Times of India, ESPNcricinfo, Ola, Freshmenu, and more. Alexa Skills Kit (ASK) and the Alexa Voice Service (AVS) will enable developers to build voice experiences for Alexa customers in India.
Echo, Echo Plus, and Echo Dot are voice-controlled speakers that will let you order a cab, play their favorite music, check the weather and more. Amazon also mentioned that Prime Music is coming soon to India and it will be available as an exclusive preview on Echo.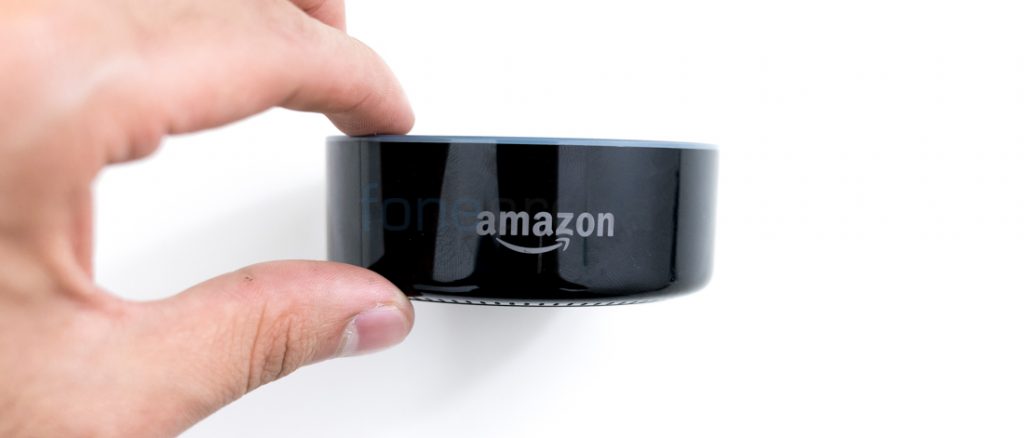 Amazon Echo has been priced at Rs 9,999, the Echo Dot at Rs 4,499 and the Echo Plus at Rs 14,999. The company is offering customers an introductory discount of 30% off the purchase price of Echo devices and one year of Prime membership. These are available by invitation to customers in India at Amazon.in and will ship beginning the week of October 30th.
Dave Limp, Senior Vice President, Amazon Devices and Services said in a statement,
Tens of millions of customers are already using Alexa, and today we're excited to bring her to India with an all-new experience designed from the ground up for our customers in India. The combination of Alexa and Echo provides customers with hands-free access to music, weather, news, information, and more—just ask.