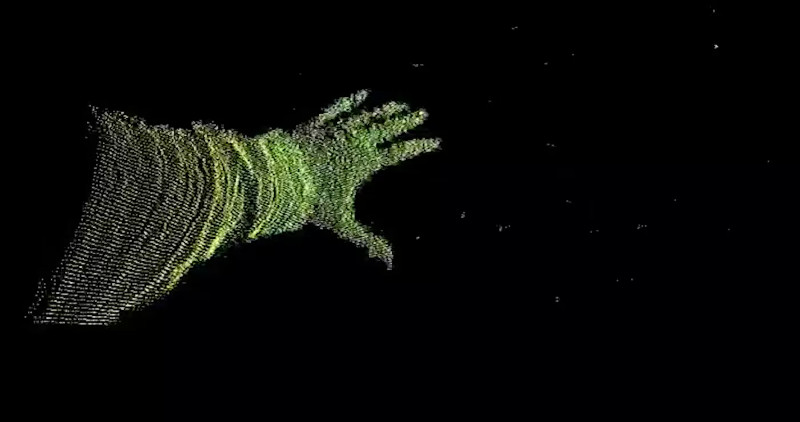 Qualcomm has announced the expansions of Qualcomm Spectra Module Program, capable of improved biometric authentication and high-resolution depth sensing targeted at mobile devices and head mounted displays (HMD). This will use next-generation Qualcomm Spectra ISP and camera modules.
Qualcomm said that it will offer "Superior image quality and new computer vision use cases that utilize deep learning techniques and bokeh quality image experiences with a faster time to market for smartphone and head mounted displays (HMD)."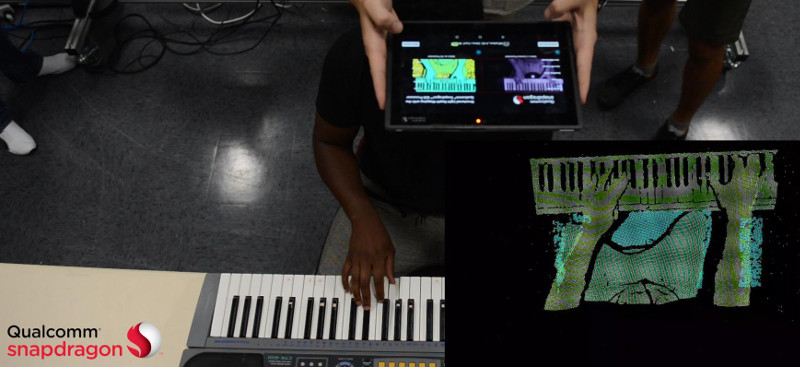 The camera module program now adds  trio of camera modules, including an iris authentication module, a passive depth sensing module and an active depth sensing module. This is capable of utilizing active sensing for superior biometric authentication, and structured light for a variety of computer vision applications that require real-time, dense depth map generation and segmentation.
Qualcomm also introduced second-generation Qualcomm Spectra ISP that utilizes new hardware and software architecture designed specifically for advancements in computer vision, image quality, and power efficiency in future Snapdragon platforms. It features multi-frame noise reduction for superior photographic quality, along with hardware-accelerated motion compensated temporal filtering (MCTF), and inline electronic image stabilization (EIS) for superior camcorder-like video quality.
"The low-power, high-performance motion tracking capabilities of the Qualcomm Spectra ISP, in addition to optimized simultaneous localization and mapping (SLAM) algorithms, are designed to support new extended reality (XR) use cases for virtual and augmented reality applications that require SLAM," said Qualcomm
The Qualcomm Spectra family of ISPs and new Qualcomm Spectra camera modules will likely included  in the next flagship Snapdragon Mobile Platform.