Home » Android, Motorola, USA
Motorola is no longer producing the Motorola Droid?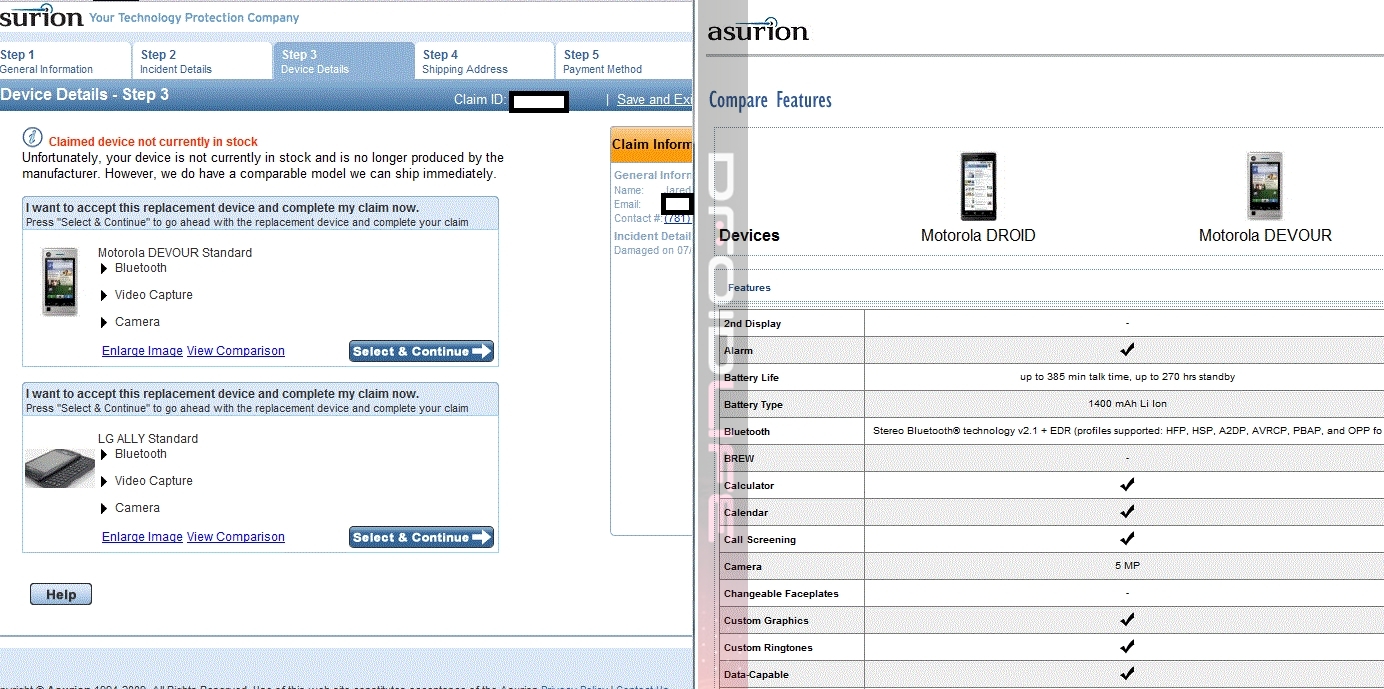 The news comes from Droid-Life, when their readers told them that they tried to claim their Droid over at mobile insurance company Asurion, but they were told that Motorola has stopped the production of the Motorola Droid and is no longer available in stock, and instead of Motorola Droid, they will replace it with Motorola Devour, Droid Eris, or LG Ally. So people if your Droid is insured, then don't sit on it because Asurion is not going to replace it with a new Motorola Droid (Droid Eris is not a bad choice).
If Motorola has stopped the production of Droid, then it means that the Droid 2 is in production, which is a successor to the Droid 1. Somehow, the discontinuing of Droid 1 is not bad, because Droid 2 is a new, fast, and a better version, and people like buying new and improve stuff instead of buying something old. But Droid don't think we'll forget you, because you are known as the one of the best Android devices ever made.