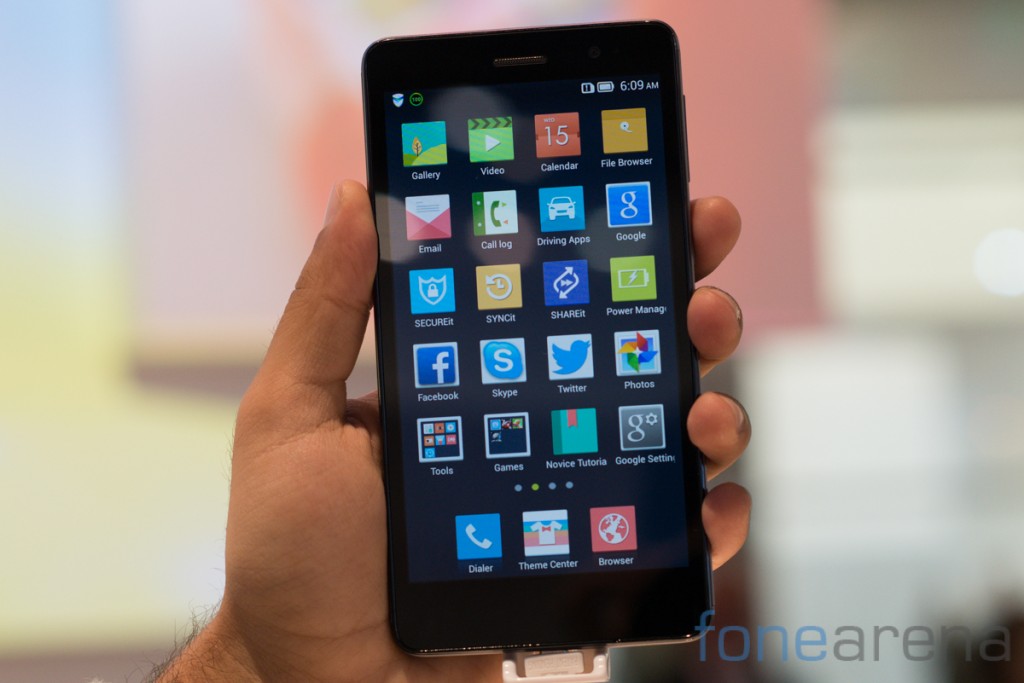 Here at the Mobile World Congress we've seen a wide range of products being introduced by all major brands. Indeed Lenovo was no exception as it brought out its range of mid range products with  a focus on build quality and hitting the right price point in exchange for super charged internals. This is the Lenovo S860 and here are our first impressions of the device.
Videos
The Lenovo S860 is part of the company's range of phablets and so packs a large 5.3 inch display. The IPS screen with a resolution of 1280×720 is bright and vibrant with decent viewing angles. We found the front of the phone to be quite reflective so that's might get in the way of sunlight readability. Above and below the display are dual front facing speakers.
Quick glance at the sides of the phone and you get to see that it is a rather thick device. It is also fairly hefty though that tends to make it feel rather solid in the hand. The handset measures in at 0.4 inches thickness. The Lenovo S860 weighs a full 190 grams which might prove to be a bit much for some users. However, the thickness and weight are mostly because of the phone's party trick. The S860 packs a massive 4,000 mAh battery that not only guarantees long hours of usage but will also let you charge other devices from it. Yes, you can use the Lenovo S860 as an external battery pack.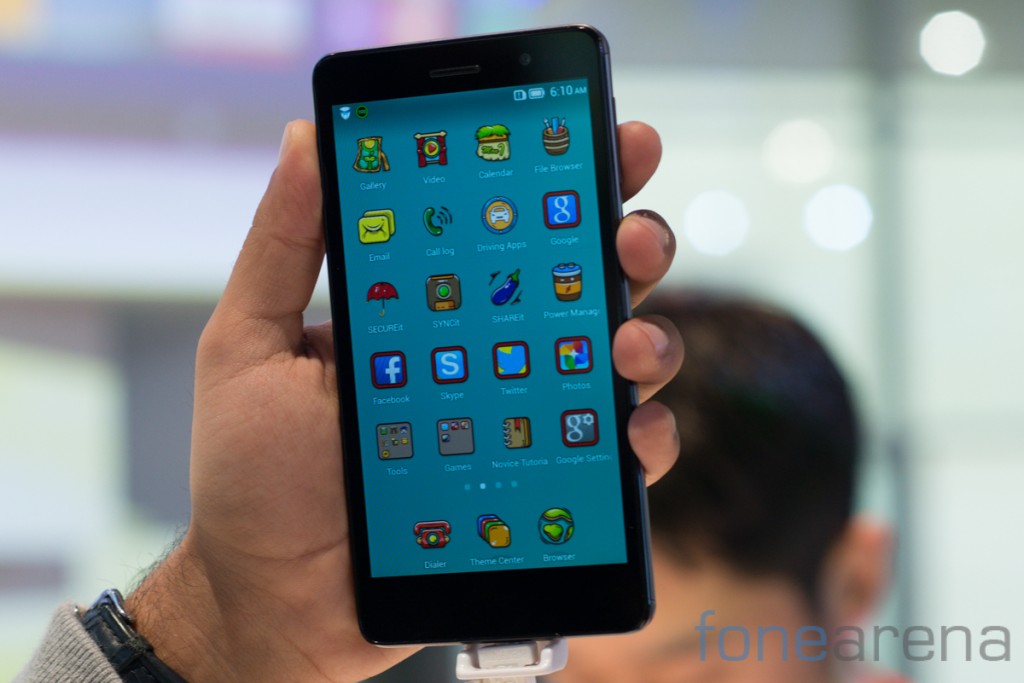 Powering the phone is a 1.3Ghz quad core MediaTek processor. This is paired with 2GB of RAM. Users also get 16GB of storage which unfortunately can't be expanded. The phone ships with Android 4.2 onboard and has an interesting custom interface layer that eschews the homescreen and takes the users straight into the app drawer.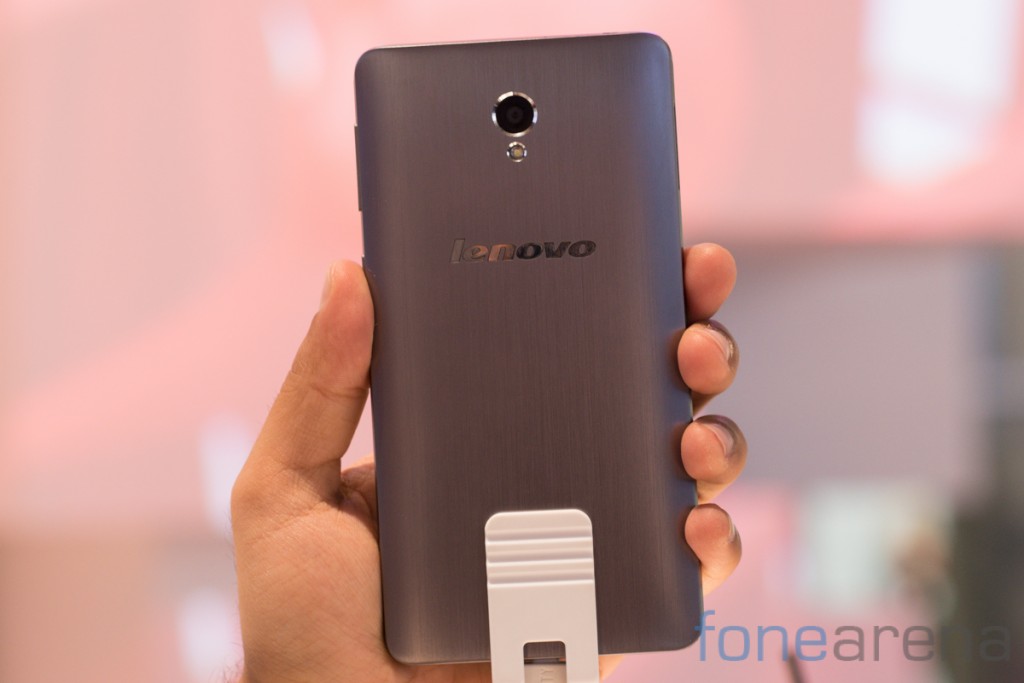 The dual SIM handset has an 8MP camera at the back and a 1.6MP front cam. Our first impressions of the product were rather interesting. While a fairly unremarkable handset on its own, the massive battery  and ability to charge other phones sets it apart enough to warrant a second look. The phone will be priced at $349 when it goes on sale later this year. Did you find it an interesting device? Let us know in the comments.