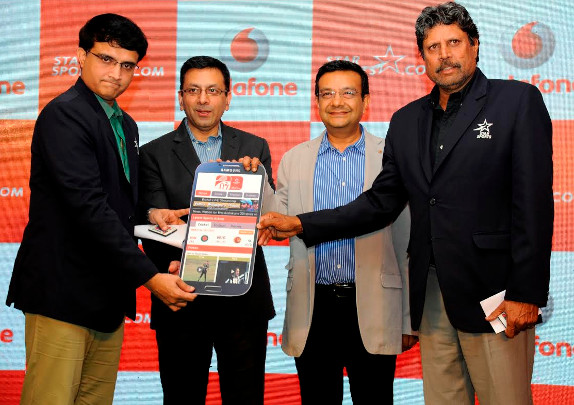 Vodafone India has entered in to a strategic partnership with Star India for multi-sports offering under new Vodafone Sports portal on Vodafone Live. This lets feature phone as well as smartphone users enjoy sports content on-the-go. Powered by starsports.com, Vodafone Sports offers curated in-depth content from different sports such as Cricket, Football, Tennis and Hockey. It would cover other major sports like F1, Tennis etc in the future.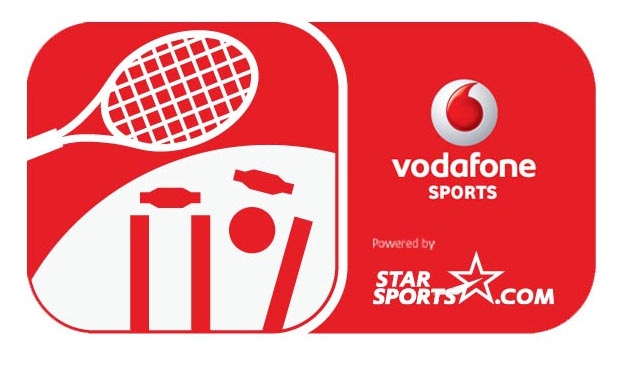 Vodafone Sports would also offer legal, unadulterated content, including all the latest news, trivia, scores and results, instant access to live matches, interactive video scorecards, exclusive insight and analysis, columns, photos and wallpapers across sports.
The interactive video scorecard would allow users to watch the fall of a wicket or replay individual innings highlights for a particular player right from the scorecard.
Snack pricing plans
Watch a match at INR 10/INR 20
Watch a video clip at INR 3 /INR 5
Adorn your home-screen with Cricket wallpapers at INR 3
All you can eat plan
Sign up for an individual series at INR 49/INR 99/INR 150
Watch archived video clips (e.g. Sachin's best knocks) at INR 30/INR 50
Subscription-based plans
Rs. 5 per day
Rs. 150 per month
Customers can avail Vodafone Sports by visiting live.vodafone.in/sports or sending a simple text message SPORTS to 111. If not for the smartphone users, this one would be a great offering for feature phone users, who wants to enjoy sports on-the-go.