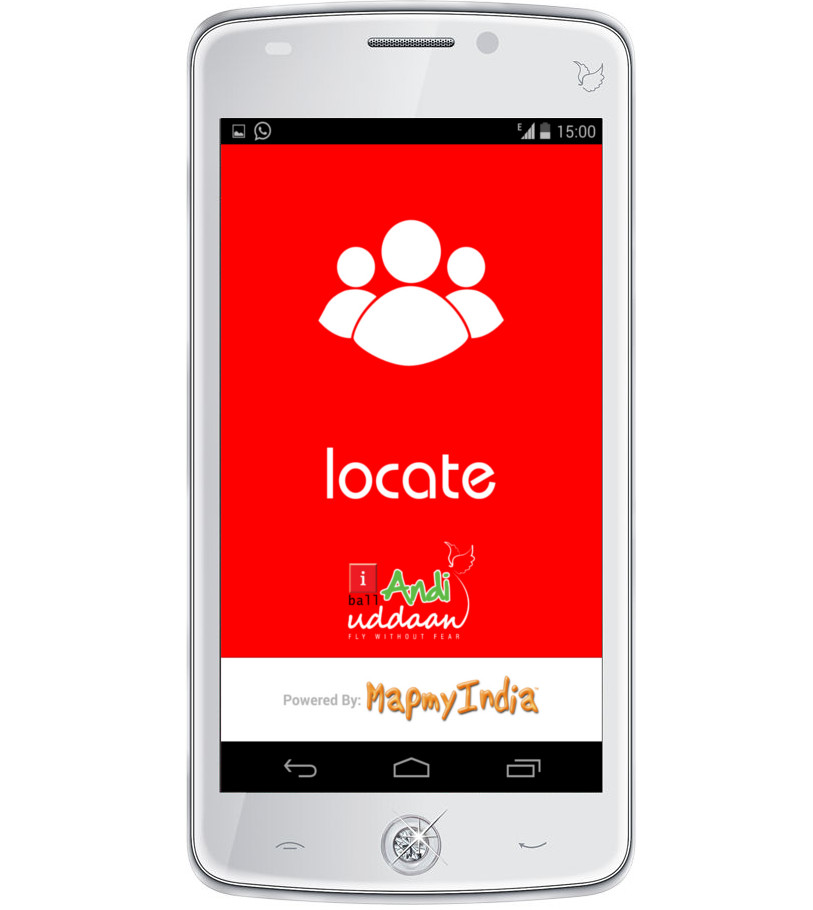 Last year iBall launched Andi Udaan, India's first Android smartphone with safety features for women. We already know that it has a dedicated SOS button on the back to alert people in case of emergency. MapmyIndia, popular for its GPS navigation and mobile apps have partnered with iBall for Andi Uddaan for MapmyIndia's people safety app Locate, which powers the SOS/safety feature in the phone.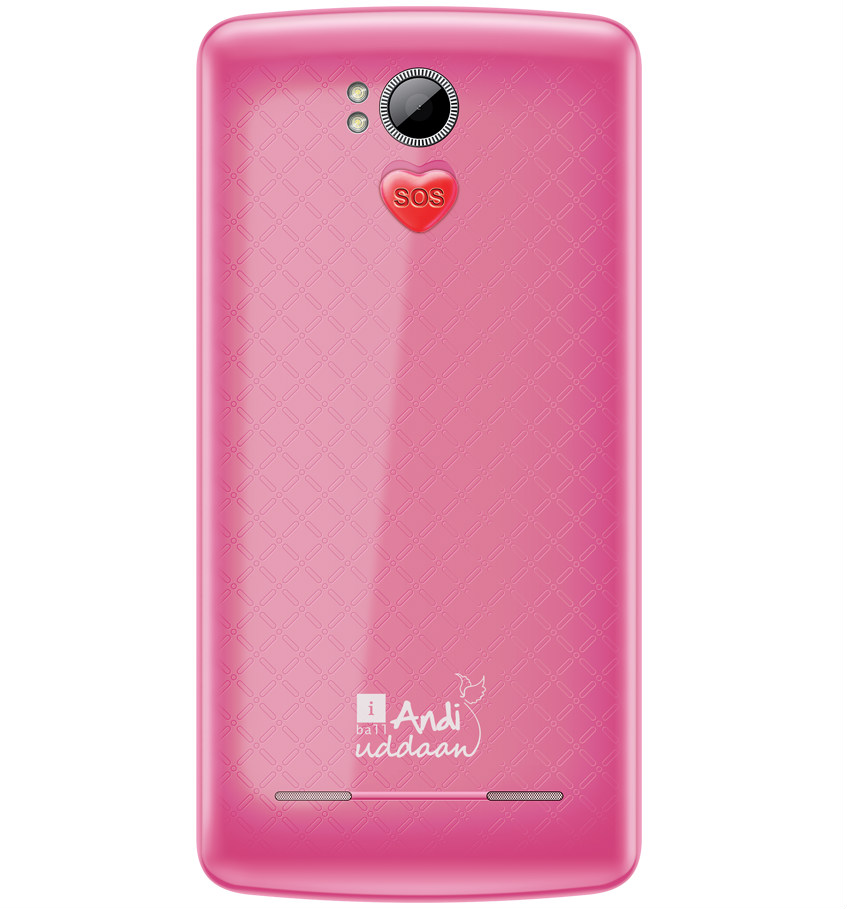 Once the SOS button is pressed it,
Immediately sets on a loud siren that alerts the people nearby along with messages and calls automatically made to the five pre-defined contacts
Immediately MapmyIndia maps link is sent along with an SMS to the person's emergency contact(s).
Sends out a Facebook update
Prevention and early warning system in locate app
Tracking: With MapmyIndia Locate that comes pre-installed in the phone, offers permission based real time tracking.
Geo- Fencing: Based on the need of the hour, a geographical area can be earmarked on the app like a fence.
Any breach will set off alerts to family/husband whoever is the emergency contact(s).
The MapmyIndia Locate was launched for Android early last year. It arrived for iPhone and Windows Phone devices late 2013.