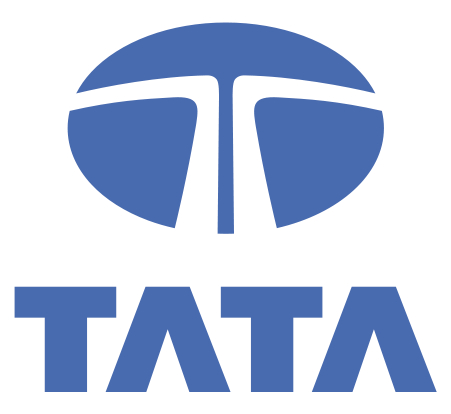 A year after taking over as chairman of the Tata group, Cyrus Mistry, has decided to exit the telecom business completely, according to a recent report from Economic Times. Tata Group, which includes Tata Communications and Tata Tele has initiated talks with Vodafone to sell the company, but the discussions are at an early stage.
NTT Docomo owns 26% stake in Tata Tele and has a put option which expires on March 31, 2014. It may give a one-year extension for a deal with Vodafone, according to the report. The Indian government also holds 26% stake in Tata Communications. As part of negotiations with Vodafone, Tata Group will buy out government's stake in the company and then sell it to Vodafone. Since both Tata Tele and Tata Communications have large shareholders, it will be a deal in several stages, the report adds.
According to recent numbers published by the Department of Telecom, Tata Tele has net worth of minus 5,346.65 crore, which makes them a possible target for acquisitions. If Vodafone buys Tata Tele, it will be India's leading player in terms of subscribers, overtaking Airtel. According to the ET report both Tata and Vodafone denied to confirm anything.