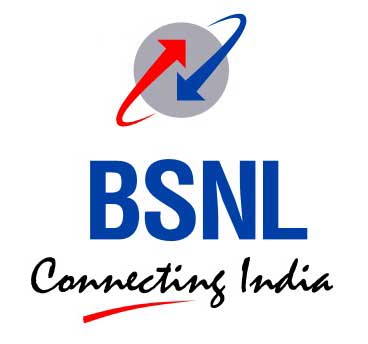 BSNL, State Owned Telecom Operator and MTNL would launch new free roaming plans starting from January 26th, according to a recent report from TOI. Videocon Mobile Services was the first operator in India to offer incoming calls free while on roaming on their own network by default, without any processing fee or a special tariff voucher. It also launched new packs later that offer free incoming calls while roaming on other networks. Other operators joined in with cheaper roaming plans starting with free incoming calls while roaming.
MTNL would make incoming calls free while roaming on Delhi and Mumbai circles, where it operates, and BSNL is expected to charge Re. 1 per day to avail this facility. Vodafone introduced a similar offer last year that starts at Rs. 5 per day for free incoming calls while roaming.
The Cabinet had approved New Telecom Policy 2012 back in May 2012 that detailed on removing roaming charges across India under One Nation-Free Roaming. Last year TRAI said that providing free roaming is not possible since it would hit operators, so it recommended unlimited roaming through Special Tariff Vouchers (STVs) and Combo Vouchers.
Telecom Minister Kapil Sibal would announce the new roaming plans later this week, according to TOI's sources.