Samsung, the South Korean electronics giant, has launched a new Smartphone GamePad for the ever growing market of handheld gaming. In addition to the Smartphone GamePad hardware device, Samsung has also launched a mobile console application which makes it convenient to use the GamePad.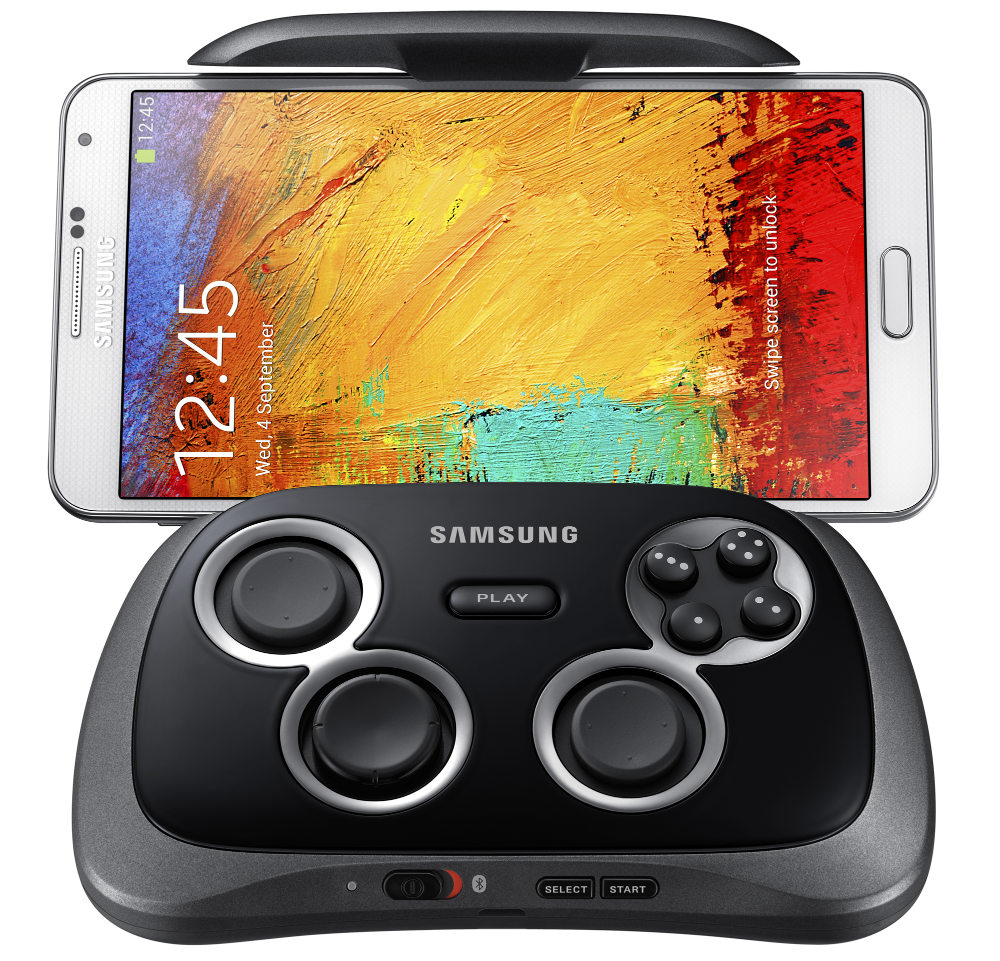 Samsung's Smartphone GamePad allows the Galaxy smartphone owners to instantly transform their smartphone into a handheld console or a gaming console by pairing the smartphone to a display. Smartphone GamePad is made of a metal frame making it easy to hold on to and also giving a premium look to the device. GamePad will connect with the smartphone via Bluetooth pairing and on optimized Android 4.3 devices like Samsung Galaxy S4, Galaxy S3, Note 2 and Note 3, pairing can be done via NFC tags.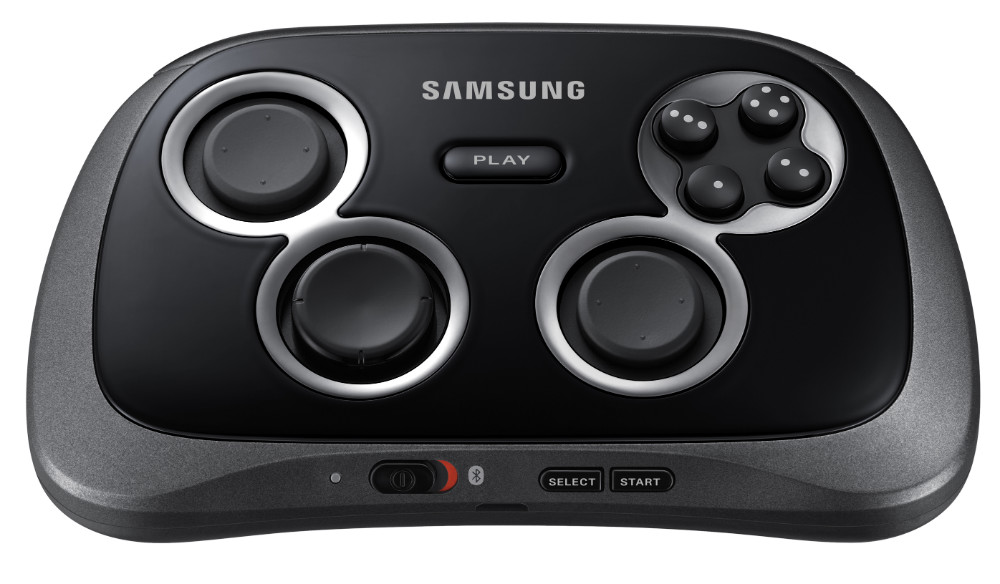 Samsung also launched a mobile console application that can be accessed by pressing the "PLAY" button. The new mobile console application goes hand in hand with the new GamePad and allows the users to easily navigate through games or purchase games that are compatible for GamePad. Some of the games that are compatible with the new GamePad include Modern Combat 4, NFS MostWanted, Asphalt 8 and many other major titles. At launch, there are 35 compatible for the GamePad with many more expected to come during 2014.
Samsung's Smartphone GamePad is already on sale in some of the European markets for 79.99GBP(Rs. 8,000 approx) and will be delivered later this week. There is information regarding when it will be available in India or its pricing.