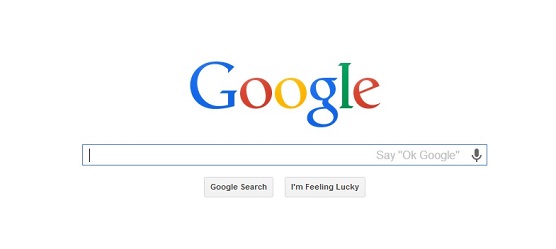 Missed the "Ok Google" hotword search on your PC? The wait is finally over as Google stared rolling out a chrome extension that does the job. Still in Beta, this chrome extension from Google brings all the functionality of the hot word to the chrome browser. Although the beta is only available at "google.com" and not elsewhere.
That means if you want to use the extension, you need to switch to google.com from google.co.in or your localized Google search domain. The chrome extension can also continue the conversation just like on an Android device. This come in handy when you need to search something quickly without using the PC. One disappointing thing about the Chrome Extension is that it doesn't work when you're on another tab browsing something else. That would have changed the way people use search. For instance, if you're on another tab reading a novel and you wanted to search a word, you will have to switch to the tab running "google.com" and then say "Ok Google" which pretty much breaks the user experience.
Nevertheless this is a beta. More features can be added soon as they improve the extension. You can download Google Voice Search Hotword Extension from here.